Mitsubishi Ductless Heating and Cooling Systems
When you purchase a Mitsubishi Electric system you are purchasing unmatched energy efficiency, performance, and control to home cooling and heating. Mitsubishi Electric system allows you to easily make your house comfortable, without paying more for your energy bills. Whether you're looking for a solution to a single room, your entire house, or you're building a home from scratch, Mitsubishi Electric has a Zoned Comfort Solution™ that fits your home's needs.
Mitsubishi Electric systems offer year-round comfort, are easy to install and energy efficient. These ductless heating and cooling systems are perfect for any room in your house, only need a small opening to connect the indoor units to the outdoor units and INVERTER technology allows you to maintain your temperature with minimum energy.
Mitsubishi offers wall-mounted, horizontal-ducted, ceiling-cassette and, floor-mounted solutions. Below offers a description of each system.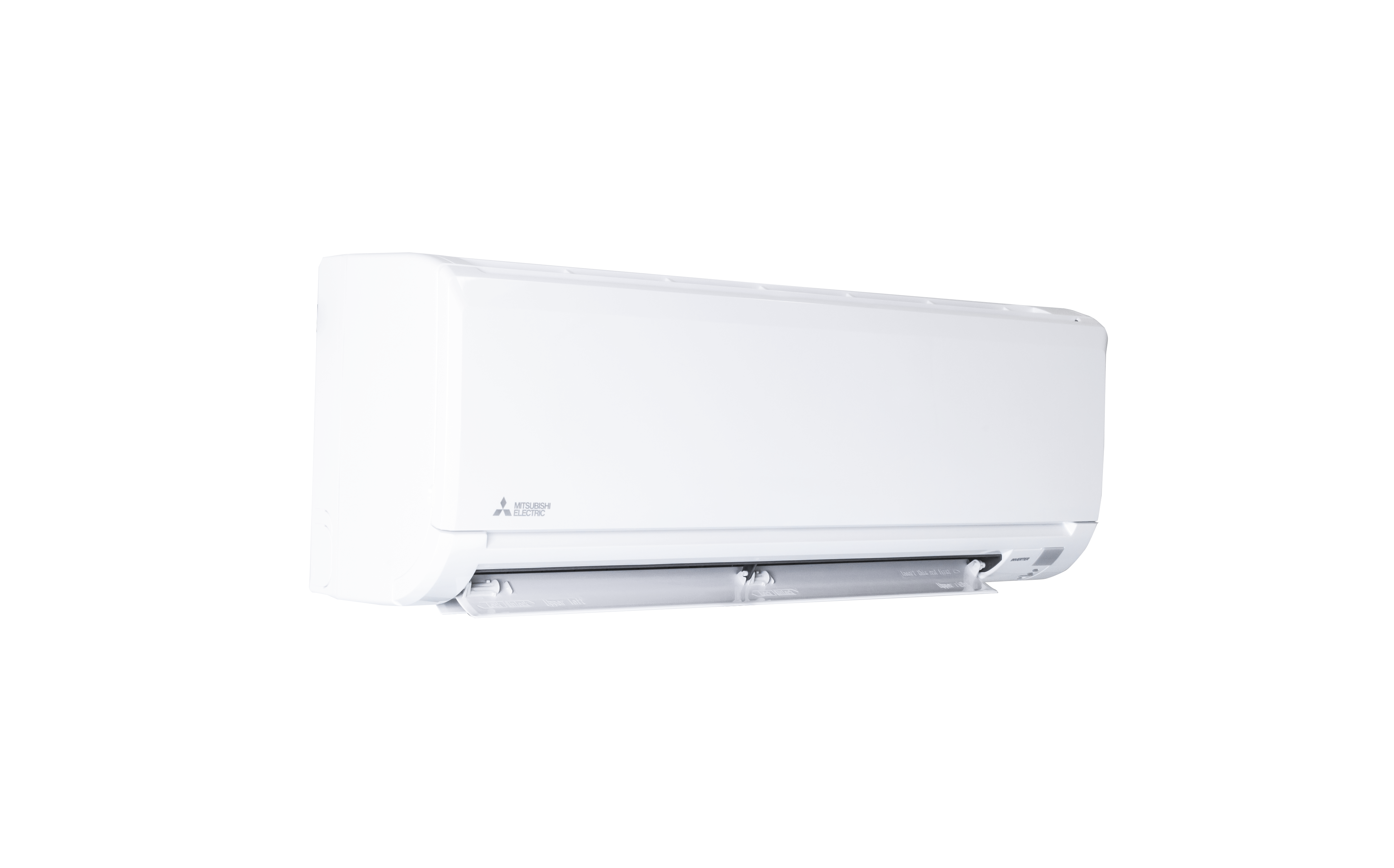 Wall-Mounted Systems
Wall-mounted systems offer a sleek design that provides cooling and heating to a single room. This solution monitors room conditions and adjusts their fan speed to fine-tune your comfort. Wall-mounted ductless heating and cooling systems connect to an outdoor unit through a small opening.
Horizontal-ducted Systems
Are you building a new home or renovating your entire house? Adding a Mitsubishi Electric Zoned Comfort Solution allows you to take full advantage of the Mitsubishi efficiency guarantee. Their horizontal-ducted units use less ductwork than traditional systems and can be hidden above the ceiling or below the floor. Horizontal-ducted units are out of sight, offer an automatic mode for instant changes and operate at whisper level sound.
Ceiling-Cassette Systems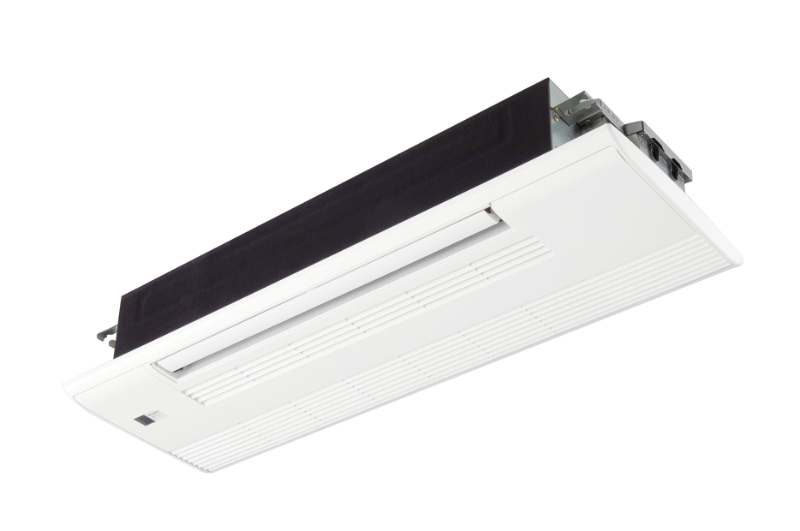 Ceiling-Cassette Systems offer wider air distribution and are less noticeable. Ceiling-Cassette Systems are full indoor units that blend with your ceilings and don't require ductwork. This ductless heating and cooling solution offers multi-way airflow for improved air quality. Control and monitor your system with a remote control or from your smartphone/tablet.
Floor-Mounted Systems
Multi-flow vanes allow for fast warm up and efficient operation. Floor-mounted systems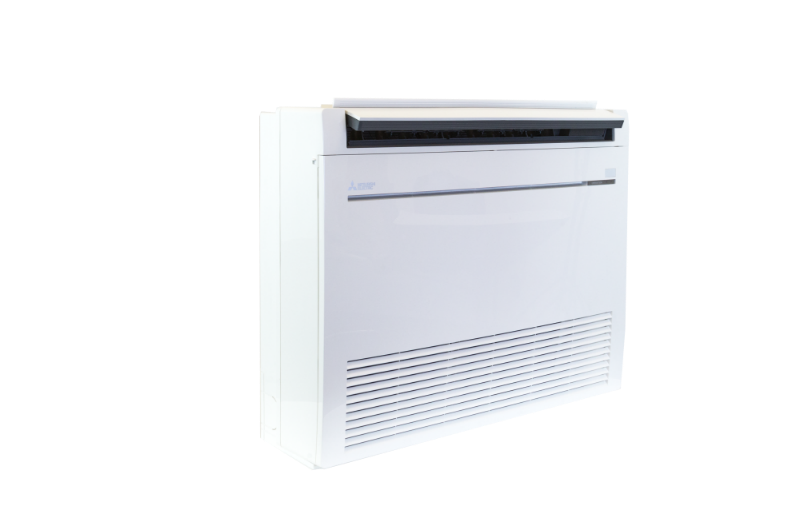 offer a healthier indoor air quality. The multi-part filtration systems reduce contaminants from the air. These systems feature Hyper-Heating INVERTER® technology that provides exceptional performance down to -13° F. Just like all Mitsubishi Electric systems their floor-mounted units are quieter than a whisper.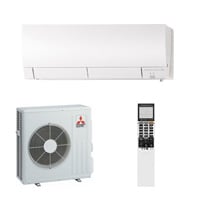 The Mitsubishi Ductless Mini Split system is a great compact heating and cooling solution for your home. With zero emissions, excellent energy efficiency, and an ultra-quiet operating system, you will be on your way to better savings, and higher comfort. Mitsubishi Electric's solutions offer a range of features designed for energy efficiency, performance, and control over your personal comfort.
Interested in learning more about the high quality ductless heating and cooling solutions provided by Mitsubishi, installed by Kale Co? Then give us a call today. We are happy to educate our customers on all the benefits associated with these
Contact Kale Co. today!


The only Diamond Elite contractor in over 400 miles.