Mitsubishi Ductless Heating and Cooling Systems
Imagine a home where every room feels just right. With Mitsubishi Electric, that dream becomes a reality. Dive into a world of unmatched energy efficiency, superior performance, and absolute control over your home's atmosphere.
Discover the Comfort Revolution Now
Whether you're enhancing a single room or retrofitting your entire house, Mitsubishi Electric's Zoned Comfort Solution™ seamlessly integrates with your space, promising comfort and significant savings on energy bills. In addition, the INVERTER technology ensures minimal energy usage while maintaining the desired temperature.
Mitsubishi Electric offers wall-mounted, horizontal-ducted, ceiling-cassette, and floor-mounted solutions. Below, you'll find a description of each system:
Wall-Mounted Systems
Experience Your Space Differently.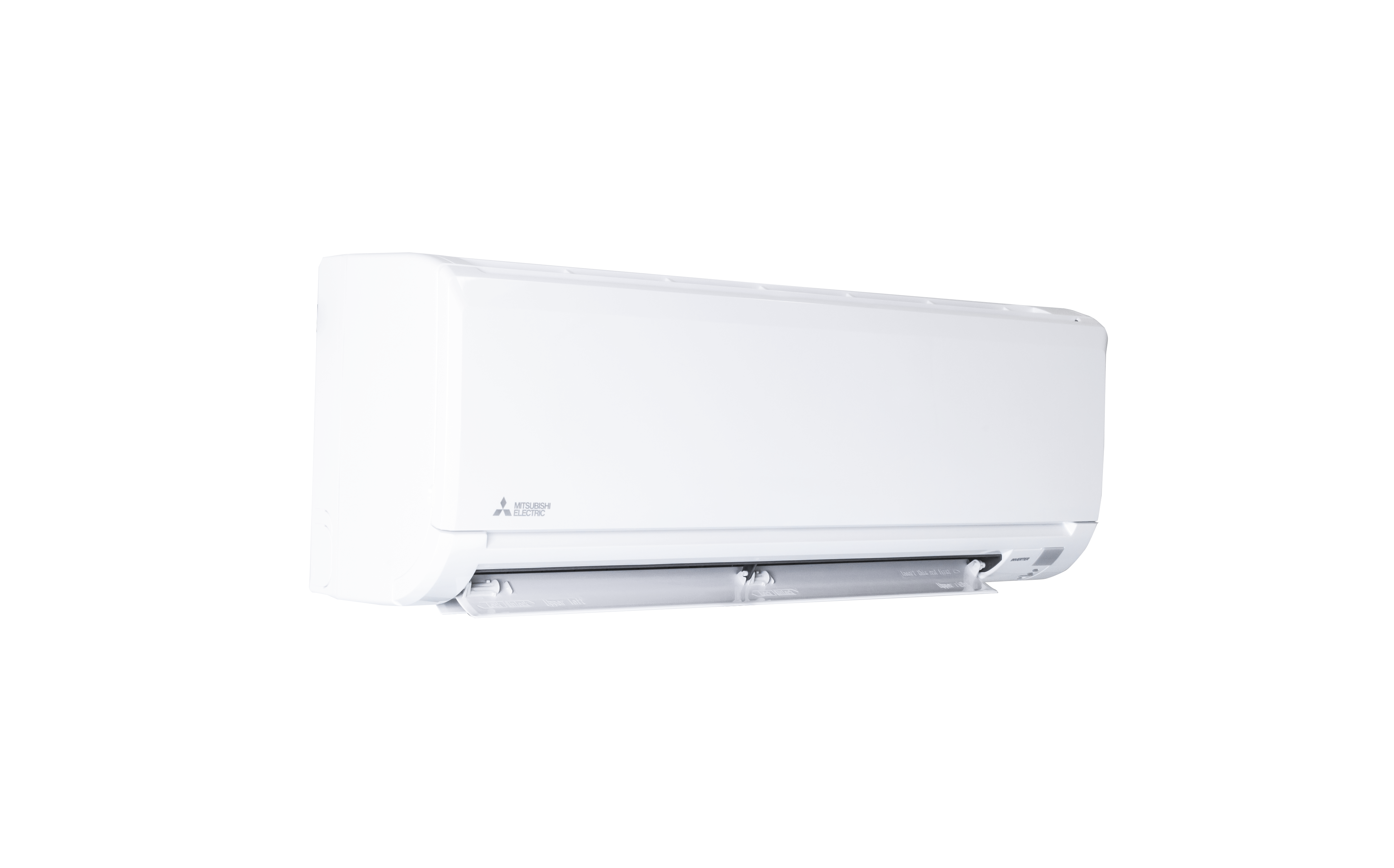 Imagine returning home to the perfect temperature. No loud noises. No bulkiness. Just pure comfort. The wall-mounted systems provide more than just cooling and heating—they're about crafting an ambiance tailored for you. Sleek design meets unmatched performance, transforming your favorite rooms into personal havens.
Horizontal-ducted Systems
Home Renovations: The Silent Revolution.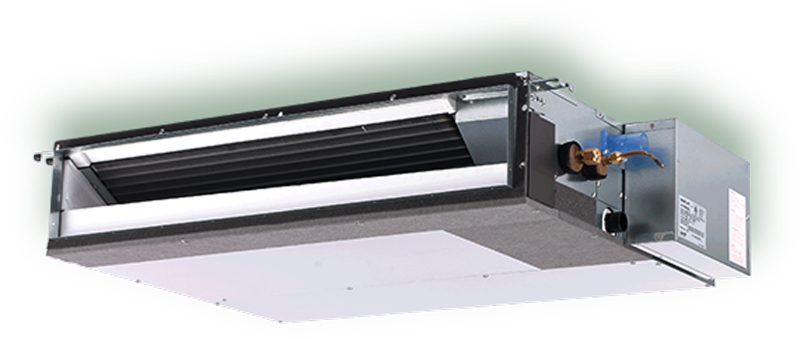 Have you ever thought of home renovations that work silently in the background? With Mitsubishi Electric, it's possible. Our horizontal-ducted systems blend effortlessly, safeguarding your home's aesthetic charm while amplifying its comfort. It's not just an appliance; it's a silent partner that understands your needs.
Ceiling-Cassette Systems
Where Power Meets Grace.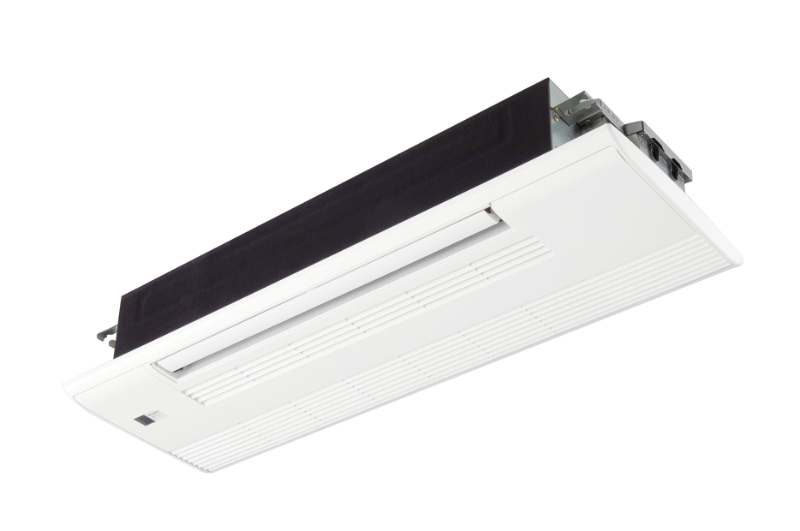 Let the ceiling do the talking. Our Ceiling-Cassette Systems offer an elegance that's felt, not seen. It integrates with your home, offering gentle yet powerful air distribution that elevates every moment. Whether it's a family gathering or a quiet evening, be in complete control from anywhere. Because home is where the heart is, and comfort should be at its core.
Floor-Mounted Systems
Strength That Speaks Softly.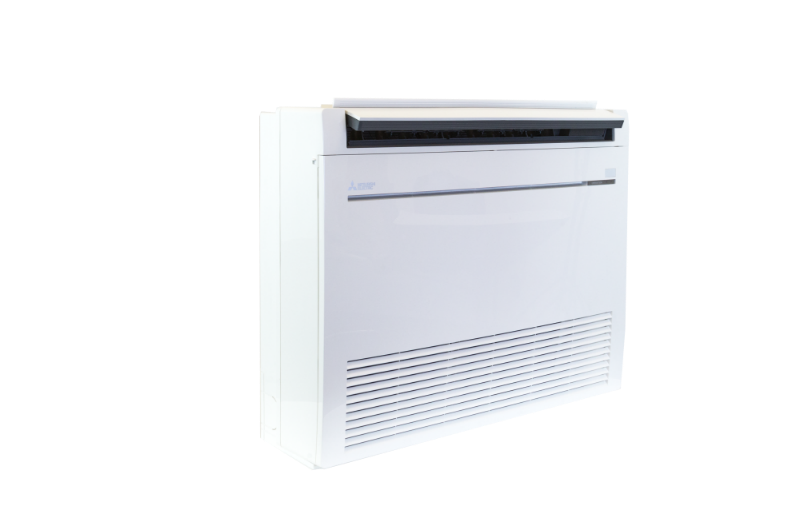 Feel the gentle embrace of warmth on a chilly morning or the refreshing coolness on a summer afternoon. Our floor-mounted systems, with their whisper-quiet operation, stand as silent sentinels, guarding your comfort. It's more than a feature; it's a promise—ensuring every corner of your room echoes your desired atmosphere.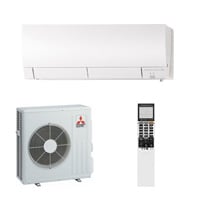 Compact. Powerful. Personal. The future of personalized comfort is here. The Ductless Mini Split System combines power, efficiency, and aesthetics into a compact form, ensuring each day is as comfortable as you want. It's not just technology; it's a reflection of your lifestyle, designed to match your pace and preferences. Every moment at home is a celebration; make it count.
Don't let another season pass without the unrivaled comfort of a Mitsubishi Ductless system. Your family deserves the best. Act now and experience a new level of home comfort.
Are you interested in elevating your living space? We're here to guide you every step of the way. Contact Kale Co. today!

Kale Co - Your Trusted Partner for Mitsubishi Heating & Cooling Systems in Moline, IL.

The only Diamond Elite contractor in over 400 miles.