Air Conditioning Installation For Davenport, IA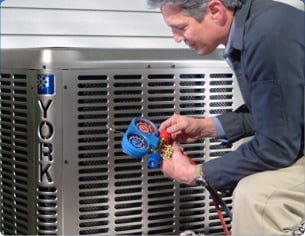 When the days are hot and you can't get outside, you don't want to be stuck in a home without any air conditioning. Warm days are usually associated with summer months, but they can potentially come any time of year, which means you should ensure that your Davenport, IA home always has a top-quality air conditioner, no matter what the calendar says. If you don't currently have air conditioning in your Davenport home or your air conditioner isn't working the way it should, air conditioning installation or AC replacement from Kale Co. will help you feel cool when the weather is hot.
High-Efficiency Air Conditioning
Efficiency is our goal at Kale Co. We maintain a large crew of highly experienced, factory trained technicians that are available to provide air conditioning installation when it is most convenient for you. Our stock of air conditioners is all high-efficiency models that cool your home quickly while using minimal power, saving you money on your energy bills. In addition, ask us about available warranties or financing for your new air conditioning. Our team will be happy to help you protect your new investment and pay for it in a way that doesn't break your budget.
Professional AC Replacement in Davenport, IA
If your Davenport home already has an air conditioner, it may be time to consider upgrading to a new one. Older air conditioners tend to be very inefficient, greatly increasing your energy bill during hot months. If they aren't working so well, they also may not make your home as cool as you want. A Kale Co. technician can inspect your air conditioner and determine whether it is providing the benefits you want, and if it isn't, can help you upgrade to a new model that will last you for years to come.
Schedule Your Appointment Today
If you live in the Davenport area and are looking for air conditioning installation or AC replacement, contact Kale Co. today to schedule your appointment for a free estimate. You are just a phone call away from having a cooler home at a price that is affordable today and on future energy bills.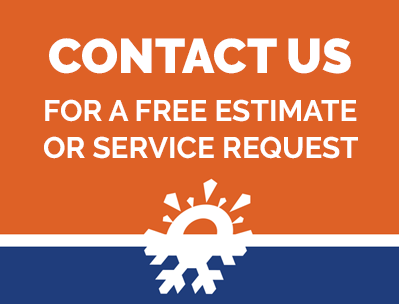 The only Diamond Elite contractor in over 400 miles.