Air Conditioning Installation in Rock Island
When summertime rolls around, the temperature in Rock Island, IL, can increase rapidly. You'll want to escape the heat and keep your family comfortable all summer. If you need a new air conditioning system or if you need to replace an older system, the experts at Kale Co. will know what to do.
Our Air Conditioning Installation
Most homes that were recently built have air conditioning ducts built in. However, if you live in an older home in Rock Island, IL, this may not be the case. We can provide you with expert air conditioning installation to ensure you stay cool. If you decide you are not ready for the commitment of a duct system, we also offer ductless air conditioning installation. Because of these options, we make air conditioning installation a reality for any homeowner.
Our Air Conditioner Replacement
An older air conditioning system may not operate as efficiently as you would expect. You may notice it uses excessive amounts of energy and isn't cooling your home the way you think it should. These are signs that you may need an AC replacement. The cost of AC replacement is actually a great investment because you will save money on your electric bill with an efficient cooling system. Our experts will remove the old cooling system and replace it with an efficient system that will save you money. Upon completion of the AC replacement, we will ensure your system is working properly.
What to Expect from Kale Co
Making the decision to get a new air conditioner installed isn't easy. It's often costly, becoming a big investment to serve your home for years to come. With Kale Co, you can trust our years of experience at providing service to all types of air conditioning units along with our professional technicians and excellent customer service.
You can expect:
Prompt service
Flat rate fees
Emergency work
Customer service
And more
Contact Us Today
We encourage you to get in touch with us if you need more information regarding Rock Island, IL air conditioning installation and AC replacement. We have the manpower, equipment, and knowledge to get the job done to your satisfaction. Call us today to see how we can help you stay cool.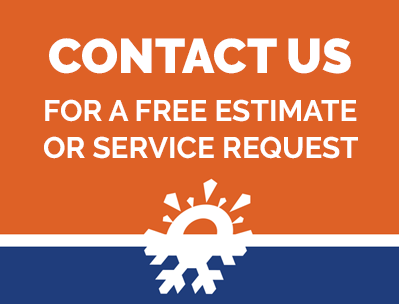 The only Diamond Elite contractor in over 400 miles.