HVAC Repair Bettendorf, IA
Kale Co. is a highly professional and efficient HVAC repair company. We offer 24-7 emergency radio-dispatched service for your urgent matters. It does not matter what your make or model is, we can fix all kinds of HVAC systems.
We Service:
Residential furnaces and central air conditioning
Commercial and Industrial HVAC and chillers
Hot water boilers
In-floor radiant heating
Geothermal
Control systems
Commercial kitchen hoods and ventilation equipment
Industrial ventilation equipment
Computer room HVAC
Air purification equipment
Rooftop units
Infrared heaters
Mobile home heating and air conditioning
Electric heat
Exhaust systems
Pool dehumidification systems
Experienced to repair your systems quickly, efficiently, and correctly
Uniformed and drive in a company marked vehicle
No smoking policy
Friendly and courteous
Trained and equipped to keep your equipment safe for better longevity
Contact Kale Co. Today
Contact us or fill out our free estimate form and we will be happy to get to work on your HVAC repair. We look forward to working for you and restoring the comfort levels back to normal in your home!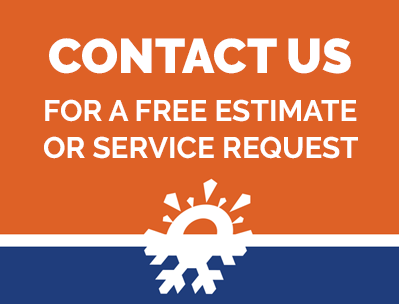 The only Diamond Elite contractor in over 400 miles.