Heating Repair Services For Davenport, IA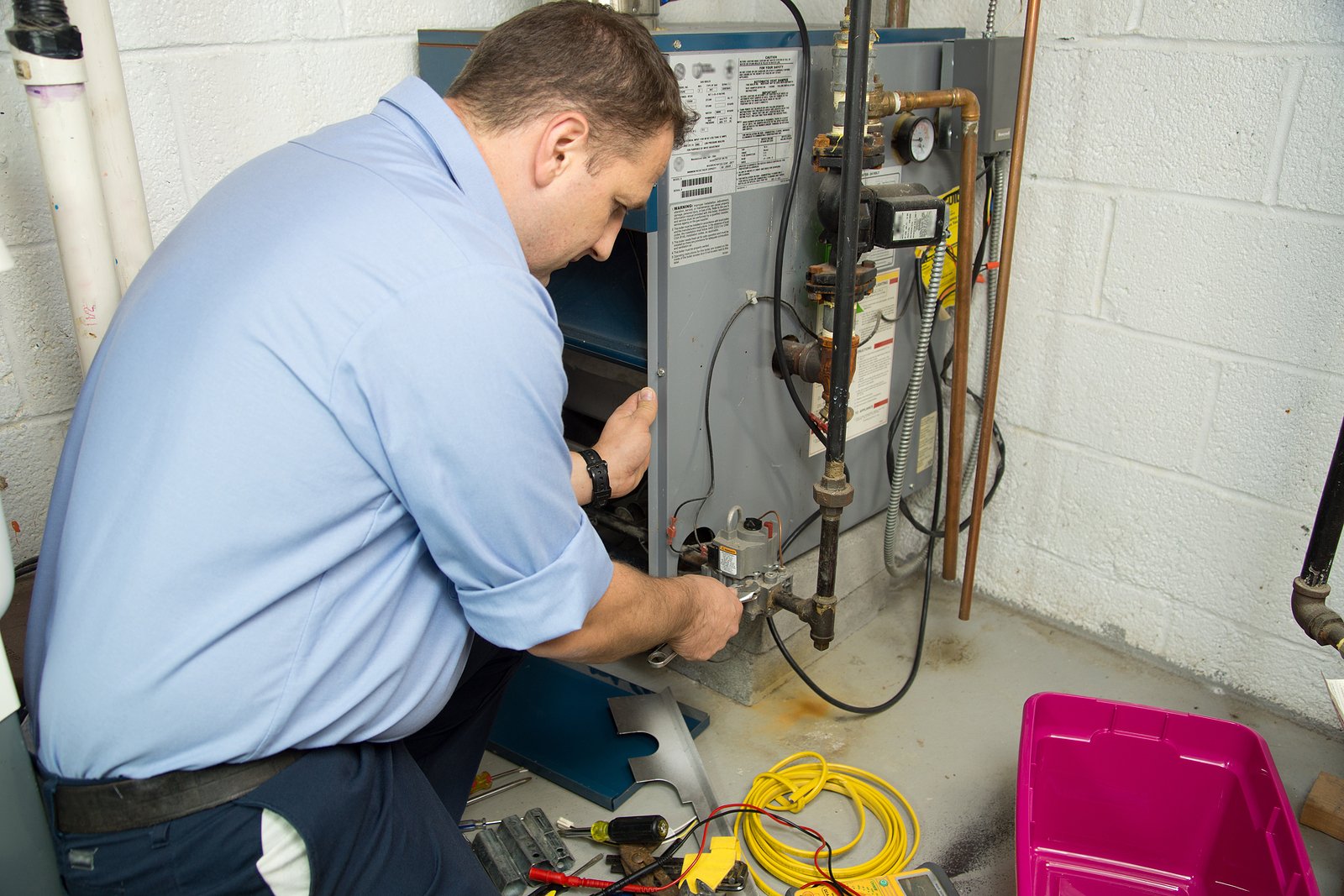 When you need reliable heating repair services from experienced professionals in the Davenport, IA area, rely on Kale Co. We offer a variety of heating repair services to make sure your home or business stays warm and comfortable in the harshest of winters. When you choose Kale Co. for heating repair services, you get:
Expert technicians
Effective repairs
Emergency repair
Financing
Fast service
Friendly customer service
Improved energy efficiency
Improved comfort levels
If your system needs a tremendous and costly amount of repair or it is old enough to the point where it will no longer function at a high, efficient level, we do offer heating replacement services. And our heaters are all top-rated Energy Star products, providing you with the best value for your money.
How To Decide If You Need Heating Repair Services?
Aside from the obvious signs of your heating system failing (such as a complete shutdown, or complete loss of hot airflow), there are a few signs to look out for that will indicate you may need heating repair services.
Strange Noises - If your heating system is making noises that seem out of the ordinary, this is a good indication it may need attention. If you hear banging, clanking, or loud buzzing, give us a call to come out and look at your heating system.
Pilot Light is Yellow - The pilot light on your furnace should be blue when it is properly working. If the pilot light is yellow, red or orange, there is likely an issue which indicates the presence of condensates, which will reduce the efficiency of your furnace.
Uneven Heating/Cold Spots - If you notice areas of your home being much colder than others, there is likely an issue with the heating ducts. Call our experts to come take a look, we can fix airflow problems and get a nice even heating across the whole house.
High Energy Bills - If your energy bills are starting to look higher and higher for no reason, this could indicate an issue with your heating system. Perhaps it is heating improperly, causing it to run more often, driving up your costs.
We encourage you to look out for these signs and contact our professionals as soon as you start to see these signs. Finding them early on will give us a better chance of correcting the problem before a more costly breakdown occurs if one hasn't yet.
We Fix A Variety of Heating Systems
Kale Co. provides heating repair services on a number of heating systems. In addition to our furnace repairs, you will find our repair services useful for:
Boilers
Radiant heating
Geothermal heating
Infrared heating
Electric heat
Mobile home heating
& More
Contact Us
Call Kale Co. today or fill out a contact form to get a hold of our heating repair experts. We serve Davenport, IA and the surrounding areas. We are here to serve you!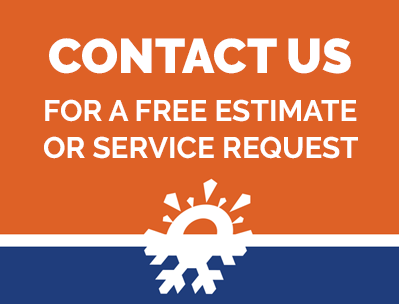 The only Diamond Elite contractor in over 400 miles.