Boiler Repair and Replacement Services For Moline, IL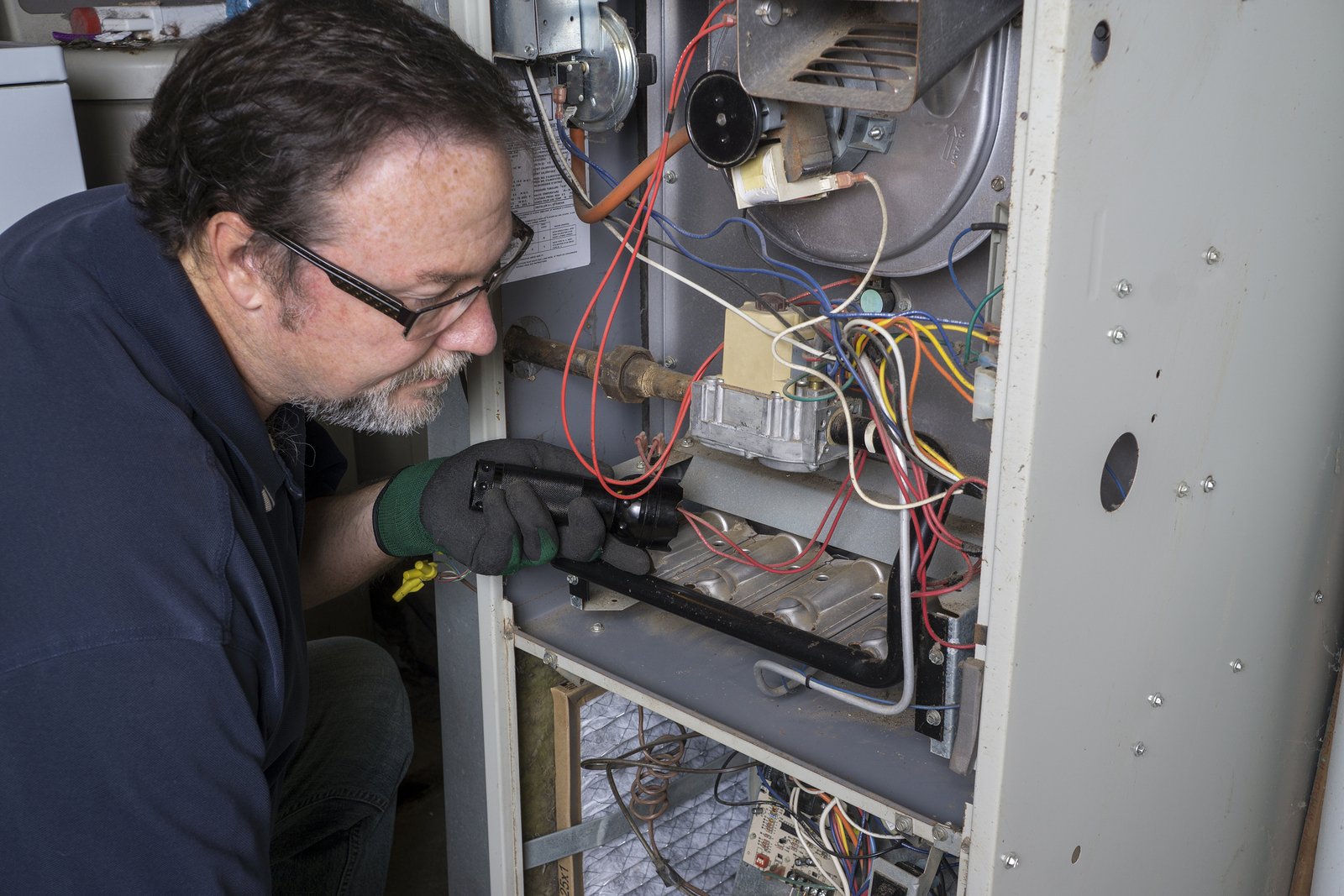 After a long day of work, all you want to do is step into a hot shower and relax. That moment is ruined if the water is tepid, or even worse cold, due to a broken boiler. While this may be a major problem in some place, it isn't one in Moline, IL. In Moline, professional boiler repair and boiler replacement from the experts at Kale Co. is just a phone call away.
Signs of Problems
Cold water coming out of your faucet is an obvious sign that your boiler isn't doing its job. But there are plenty of other signs that you can identify that will allow you to repair your boiler before it has completely given up the ghost. Signs to look for include:
Strange sounds from your boiler
Hot water that is slow to heat
Tepid water after only moderate use
Unexpectedly high energy or water bills during the colder months
If you see any of these signs in your Moline, IL home, contact Kale Co. immediately. Your quick thinking can save you from the high cost of a boiler replacement.
Professional Service
At Kale Co., we offer exceptional professional boiler repair. All of our technicians are factory trained and certified. We are familiar with just about every type of boiler on the market and keep parts in stock for nearly every type of boiler so we can provide repairs quickly.
Speaking of speed, we offer emergency service to our Moline, IL customers 24 hours a day, 7 days a week, in any type of weather. This means that you won't be left in the cold, literally, if your boiler gives out in the middle of a blizzard.
Finally, we encourage all of our customers to take advantage of our warranties and our maintenance plans. With regular maintenance of your boiler backed up by a comprehensive warranty, you are unlikely to ever need boiler replacement. And in the unlikely case that you do, it won't cost you a dime.
Get a Free Estimate
If you need boiler repair or boiler replacement in Moline, IL, contact us today to schedule a quick appointment for your free estimate.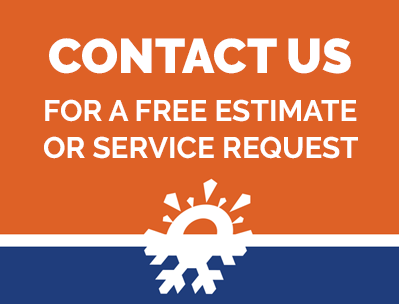 The only Diamond Elite contractor in over 400 miles.