Maysville, IA Air Conditioning Maintenance
Over time, your air conditioner's performance may decrease mainly due to wear and tear. As such, to keep it in peak condition, you need to schedule regular maintenance sessions with an experienced AC maintenance and repair company. At Kale Heating & Air Conditioning, we have the necessary expertise to keep your air conditioning system performing optimally.
Our AC Maintenance Service
We understand the frustration that comes along with malfunctioning air conditioners. To help you avoid this, we have a yearly maintenance plan that includes an annual inspection of all your cooling appliances. Regular maintenance not only keeps your air conditioning system working in peak condition but also improves its energy efficiency. Maintenance also helps troubleshoot any problems before they escalate, hence avoiding costly repairs.
Our Air Conditioning Repair Service
A dysfunctional AC system compromises the comfort of your living space. The frustration is greater when your air conditioner breaks down during extreme weather conditions. At Kale, we have a 24-hour emergency repair service all round the year. We work with the very best of technicians in the industry, and our prices are the most competitive in Maysville, IA. We also have replacement parts for almost every cooling system on the market today.
Reasons Why You Should Count On Kale
We have an A+ rating by the Better Business Bureau (BBB) based on our customer service.
We offer service warranties for both newly installed and used air conditioners regardless of their brands.
We offer budget friendly services with discounts
Schedule Your Maintenance Service Today
We have the best Air Conditioning Maintenance deals in Maysville, IA. With our maintenance contract, you get regular inspections visits from the best technicians in the area. Our experienced technicians will advise you on how best to prevent common AC problems and repair any existing ones at a discount.
Contact us today for more information about our Air Conditioning Maintenance services in Maysville, IA.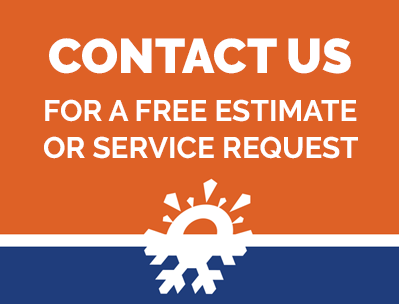 The only Diamond Elite contractor in over 400 miles.