Eldridge, IA, Air Conditioning Repair
When the temperature rises here in the summer in Eldridge, IA, it can also get quite humid, making it feel even hotter. During this time of year, the last thing you want is for your air conditioner to go on the fritz. If it does, though, you can relax, because the expert technicians at Kale Co. have your back. We'll get that cold air flowing smoothly for you in no time.
Our AC Repair Services
We are proud to work with both residential and commercial clients in the Eldridge area, and we will be happy to help you too. Our technicians can assist with a variety of common AC issues.
What We Repair:
Blowing warm air
Low air flow
No air flow
Leaking fluids
Unusual noises
And more
We can help with many other problems as well, so don't worry if your specific issue isn't listed here. Our technicians work hard to learn about the latest trends, developments and technology in the HVAC industry so that we can continue to provide the high-quality AC repair services our loyal clients have come to expect from us.
Keep Your AC Unit in Top Shape with Kale Co.
Whether you are currently having a problem with your unit and are in need of immediate AC repair, or you simply want us to give your cooling system a once-over to ensure everything is working as it should, we are always happy to help. There is no job that is too big or small for our dedicated technicians.
In addition to our air conditioning repair services, we also provide AC maintenance, installation and replacement services, making us your one-stop shop for all your air conditioning needs.
Contact Us Today
Reach out to our team today to book an appointment for a free consultation to evaluate your air conditioner.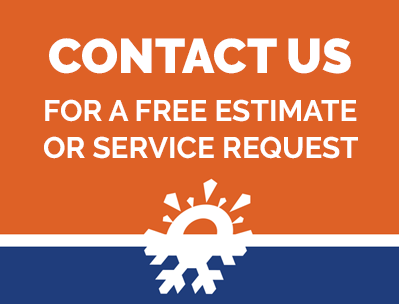 The only Diamond Elite contractor in over 400 miles.