AC Repair Services in Bettendorf, IA
Don't be stuck in the summer heat with a broken air conditioner. Bring Kale Co. to your Bettendorf, IA, and our expert repair technicians to fix your AC and keep you relaxing in the cool. If you notice your AC unit isn't running with it's efficiently,
What You'll Get with a Repair from Kale Co.
Our highly trained technicians will be able to fix almost any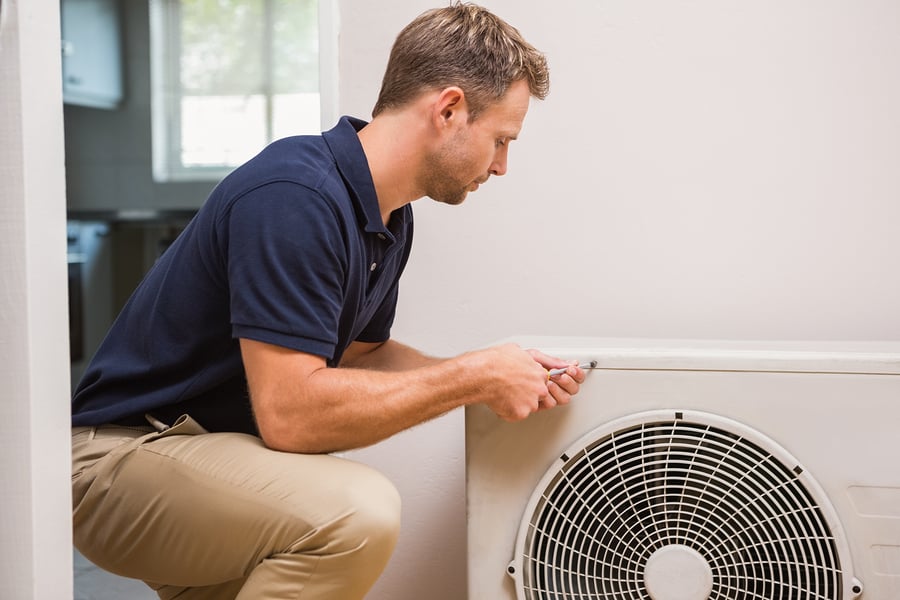 issue you have with your AC system, from diagnosis to enacting the repair in a reasonable amount of time.
Expert Repairs
Quick Diagnostics
Maintenance Schedules
Free Estimates
Factory Trained Technicians
Financing
Rebates
Warranties
Excellent Customer Service
Diamond Elite Contractor
Signs You Should Call an AC Repairman
Warm Air – air being emitted is warm
Insufficient Airflow – not enough air is being blown out
Frequent Cycling – there is little time in between cycles
High Humidity – it's humid inside
Bad Odors – your noticing a strange and bad smell
Strange and Unusual Notices – there's loud or strange noises coming from your AC unit
Contact Us
Contact us today to get your air conditioner back to peak efficiency. Don't wait and call our team to come to your Bettendorf home, or get an estimate. Ask about our AC maintenance to avoid the need for a repair.

The only Diamond Elite contractor in over 400 miles.