Are Strange Noises Coming From Your Furnace?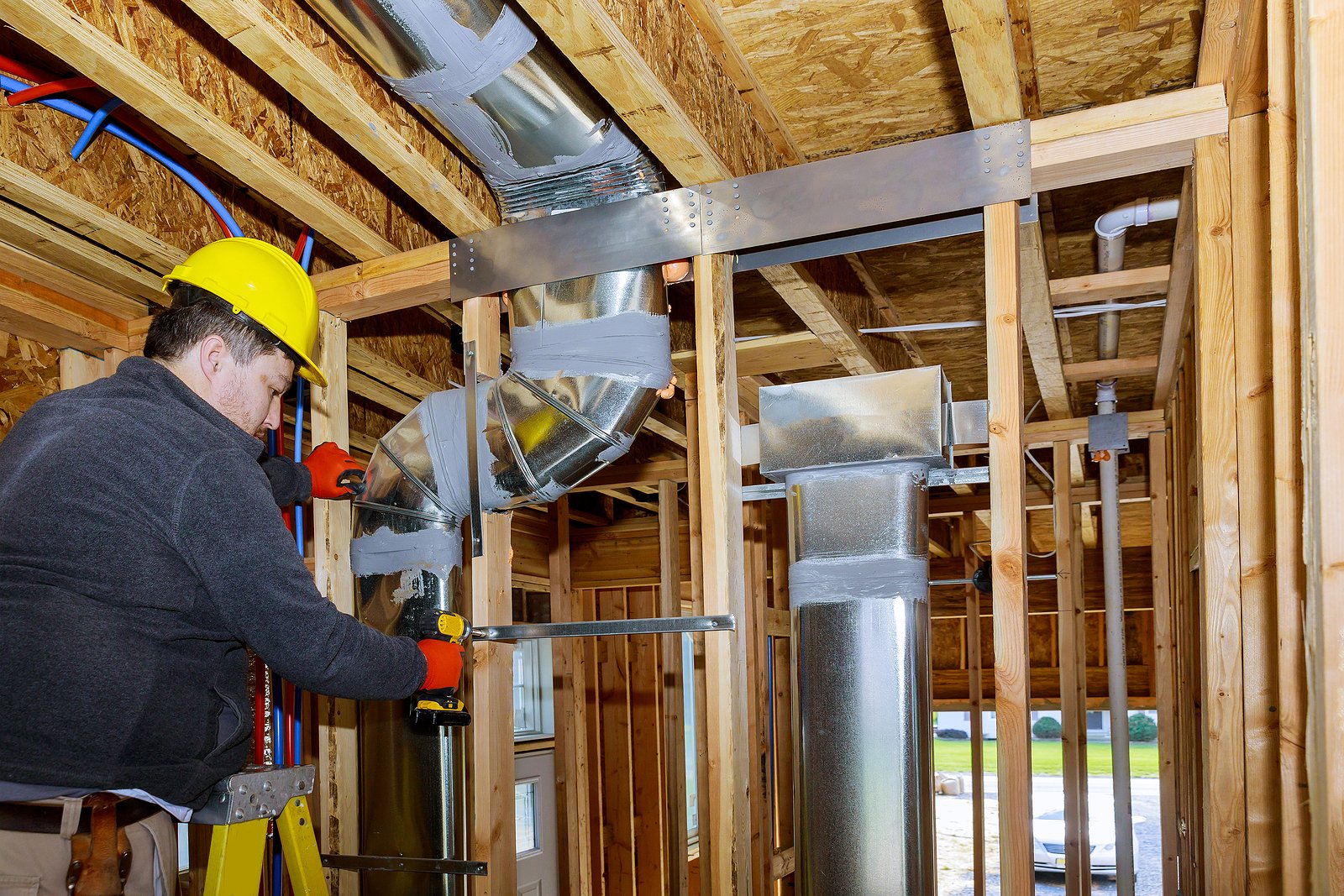 If you are hearing strange sounds from your heating system, it is not something to ignore. Strange sounds can be a big indicator that your heating system is damaged and that it needs to be repaired. Even if you believe your heating system is still functioning properly and heating your home well, ignoring any sounds could end up leading to a costly breakdown down the road. So, what are these noises? What do they mean? And what is the solution? Let's get into the specifics of these sounds to better educate you and prepare yourself if the day comes where your system starts acting up.
Banging sounds:
If you hear your furnace making a loud banging sound or a booming sound, then this is an issue that is not to be ignored. This is typically caused by a small gas explosion that happens when there is a delay in the ignition. Because of the delay, it gives more time for your combustion chamber to build up causing a larger combustion than usual. This typically indicates a clog of some sort or a gas pressure issue. For the best, and SAFEST way to deal with this problem, you should hire a licensed heating repair technician to diagnose and fix the problem. Our HVAC technicians have the training, skill set, and experience to handle loud banging sounds from heaters.
Scraping Sounds:
Scraping sounds can be a few things when involved with your heating system. Commonly, this issue stems from a worn out ball bearing or loose blower wheel. Though not as dangerous as a gas leak from a banging sound, this scraping sound still indicates a problem that needs attention. The efficiency of your system may be compromised and the chances of the problem snowballing into a higher costing breakdown rises. Not to mention, a scraping sound can be an unpleasant noise to listen to in your home or business.
Shrieking Noises:
Much like other machinery that contain belts, a shrieking sound within your heating system may be no different. Shrieking sounds or squealing sounds are oftentimes a form of a damaged belt. This is, of course, a critical component of your furnace. We recommend giving us a call if you hear loud shrieking noises in your furnace!
Rattling and/or Rumbling:
Rattling and rumbling can start out being a very small issue that seems to be so minor that it doesn't amount to any real problem, such as a part becoming slightly loose. But one loose part, could lead to another loose part, leading to inefficient heating, high bills, or a snowball effect of parts becoming loose that the end result leads to a costly breakdown.
Humming:
Though your typical furnace will have some level of a low humming sound to it during normal operation, if you become aware of the humming growing much louder, it is an important indication that something could be wrong with your blower fan or the capacitor. This is an important problem to address to prevent damaging the fan and blower motor.
Whistling Sounds:
If you hear whistling noises, this could be due to a restricted airflow from a clogged air filter in your system. Simply changing the air filter can help eliminate this problem. If the problem persists, our HVAC techs are only a phone call away.
Popping Noises:
Popping noises should be a cause for concern. With popping sounds, the cause is usually an air duct or gas burner problem. If the source is the air ducts, this is typically due to metal becoming enlarged to accommodate for the change in temperature of the furnace kicking on. If it is the gas burner, it could be from sediment collecting on the burners due to time and wear and tear. If the debris is not removed, gas can start to collect and cause combustion. If enough gas builds up, explosions can form. This, of course, is a set up for danger and needs to be dealt with quickly. Our team of experienced HVAC technicians have plenty of experience with all kinds of furnaces and can help fix this issue.
At the end of the day, though the furnace is not going to be perfectly quiet, you will know when you start to hear strange noises. When you hear these, remember this page to help give you an idea of what the problems could be. However, we recommend you give us a call as quickly as possible. Every situation is different and for the sake of your safety and the integrity of your furnace, we want to safely, and professionally deal with the problem at hand.
Contact Us

The only Diamond Elite contractor in over 400 miles.