Riverdale, IL HVAC Contractor
Kale Co. is a leading HVAC contractor serving Riverdale, IL, and surrounding areas. We serve residential, commercial, and industrial customers. We offer a full spectrum of HVAC services delivered by certified HVAC professionals. We also offer emergency service so if you suffer a heating or air conditioning breakdown, we can provide you with the solution you need any day or time of year. Our services include new installations and all manner of maintenance.
HVAC Services
Kale Co. features a complete line-up of HVAC services for our Riverdale, IL, industrial, commercial, and residential customers. We've established a large customer base owing to our outstanding customer care. As one of the leading HVAC service companies in Riverdale, IL, we offer reliable solutions at fair, competitive prices. Some of our HVAC services include:
Residential furnaces
Residential air conditioning units
New Installations
Commercial and industrial HVAC systems
Hot water boilers
In-floor radiant heating
Ventilation equipment (residential, commercial, and industrial)
Exhaust systems
Geothermal
Rooftop units
Air-purification systems
Computer room HVAC and more
We have the know-how to service any make or model HVAC system. When you call us, we can send out a certified technician to assess the issue or provide you with routine maintenance. We charge a flat fee for diagnostic services so you don't have to face any surprises. We also offer up-front costs for any repairs that may be needed.
Our Technicians
Kale Co. features some of the best, hardest-working technicians in the industry. As a leading HVAC company for Riverdale, IL, we strive to stay up to date about new products and best industry practices. Whether you need heating or air conditioning service, our technicians can service your HVAC unit. If you are in the market for a new installation, we have the expertise needed to help you select the ideal model for your situation.
If you live in or around Riverdale, IL, and need professional HVAC service, be sure to contact Kale Co., the region's leading HVAC contractor.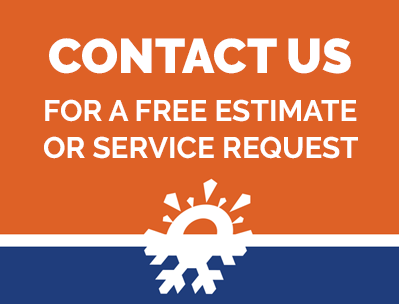 The only Diamond Elite contractor in over 400 miles.