Riverdale, IL Air Conditioning Repair
The last thing you want during the hot, humid summer months here in Riverdale, IL is for your air conditioner to suddenly stop working. If you were out of the house when it happened, you could be in for a home that feels like an oven when you get back! Fortunately, the air conditioning repair experts here at Kale Co. can get your system back up and running in no time!
Dedicated AC Repair
When you are in need of air conditioning repair, you can count on us to help you out with a variety of common problems, including:
Blowing warm air
Not blowing at all
Leaking fluid
Strange noises
Weak airflow
Weird noises
And more
Even if you don't see your specific issue in this list, there is no need to worry. Our technicians are experts at what they do and can identify and treat the problem efficiently and effectively. We work hard to stay up to date on the latest developments in AC technology, and we are licensed to work on air conditioners from all of the top brands.
Additional Air Conditioning Services
Aside from AC repair, we also offer AC maintenance and installation services. Regardless of whether we installed your current system, we'll be happy to help you maintain it over the years. When it comes time to replace your AC unit, we can assist you with that as well, offering expert advice and guidance to help you select the most appropriate system to meet your needs.
Get Started with Kale Co. Today
We invite you to reach out to us for more information about our AC repair, maintenance, and installation services. Call now to get started with a free consultation with a member of our team.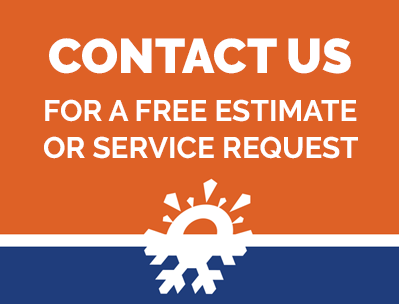 The only Diamond Elite contractor in over 400 miles.