Moline, IL Air Conditioning Installation
The Midwest is known for its hot, humid summers, and Moline, IL is no different. When the temperature rises, the last thing you want is for it to be hotter inside your home than it is outside. To keep your house blissfully cool, you'll need to have an air conditioner. Whether you need AC replacement for your current system or need an entirely new system installed, our team is equipped to handle it.
Expert Air Conditioning Installation in Moline, IL
Our dedicated team can help with all your air conditioning installation needs. We work with a wide range of brands to bring you the best available HVAC products, and our team can help you select the perfect option to meet your families needs and the requirements of your property's layout. When we install your new system, we'll take great care to ensure everything is done right the first time, and we'll test everything to ensure it is working properly.
Moline AC Replacement Services
Air conditioning systems have limited life spans, so you'll need AC replacement at some point so that you don't lose that cool air on which you've come to rely in the summer. We'll help you narrow down your options to choose a new air conditioner that will work with your existing system. We can make changes as needed to accommodate changing styles as well, like if you wanted to switch from a ducted system to single-room units, or vice versa.
Get Started with a Free Consultation
When you get in touch with us, we'll start you off with a free consultation to discuss your options. Once you have selected your new air conditioner, we'll provide you with a no-obligation price quote so you can make an educated decision. Call Kale Co. now to get started.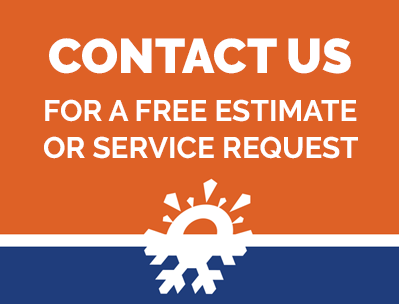 The only Diamond Elite contractor in over 400 miles.