Milan, IA Air Conditioning Repair
Kale Heating & Air Conditioning provides expert HVAC repair services for residential and commercial customers in and around Milan, IA. Kale Co. is a licensed and insured HVAC service provider with years of industry experience. When it comes to air conditioning repair, we can tackle any make or model unit. Keeping prices affordable is a priority for our company just as it's a priority to deliver outstanding workmanship to each customer we serve. If you need reliable AC repair in Milan, IA, contact Kale Co.
Residential Air Conditioning Repair
A broken-down AC unit is beyond frustrating—especially in the heat of summer. For some customers with health issues, it can be an emergency situation. Kale Co. offers emergency HVAC repair services. If you need AC repair or routine maintenance, you can count on our technicians. We have experience working on all types of residential AC units. We'll bring all the tools needed to troubleshoot and repair the issue. We also stock an abundance of commonly needed parts so that we can make the fix as quickly as possible.
Commercial AC Repair
Kale Co. services commercial customers in and around Milan, IA. Our technicians can service any make or model unit. We understand that a broken-down AC unit can cost your business customers and money. We work efficiently to troubleshoot the problem before providing the ideal fix.
Do You Need Air Conditioning Repair?
You may need AC repair services for your AC unit if you notice the following:
Your AC unit doesn't turn on
The unit doesn't cool the home
The unit turns on and off continuously
You hear unusual noises coming from the unit
If you experience these or other issues, contact us for service.
Remember, you can count on Kale Co. for routine AC inspection services too. We can usually spot wearing parts during inspections before they can lead to breakdowns. Contact us if you need any type of HVAC repair for your Milan, IA, home or business. We're committed to serving each customer with honesty and integrity.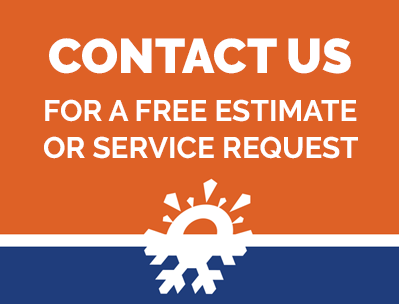 The only Diamond Elite contractor in over 400 miles.