Milan, IL Air Conditioning Maintenance
If your home contains an air conditioning system, then it is necessary to maintain that system. If you don't receive regular air conditioning maintenance, it may not work as well. You may notice that it is set to high, but it is not cooling your home. This will, in turn, increase your electricity bill.
Importance of Air Conditioning Maintenance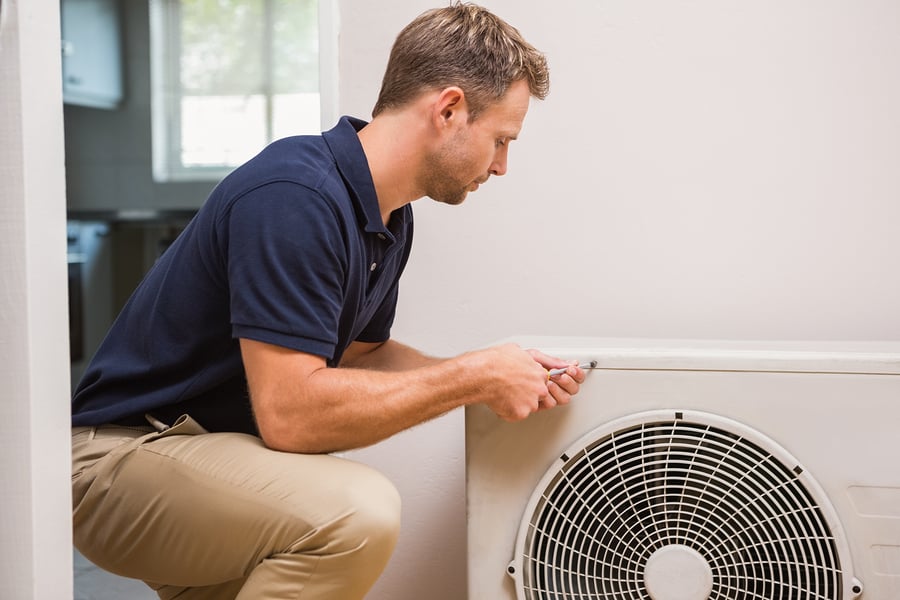 Regular air conditioning maintenance is important to ensure your system operates efficiently and doesn't use excess energy. You'll be able to keep your Milan, IL home cool all summer long when you employ the services of Kale Co. Our experienced technicians will provide you with air conditioning inspection services to detect wear and tear and any other issues that may indicate a problem. We will provide you with sound advice to fix any problems before they turn into expensive repairs.
Our technicians are available to you seven days a week. We want to make air conditioning maintenance as easy for you as possible. For this reason, we will work around your busy schedule and come at a time that is convenient for you. Should we find a problem during your Milan, IL air conditioning inspection, we can fix most small issues on the spot, saving you time and money.
We understand that our customers like to operate within a budget when it comes to air conditioning maintenance. We want you to know what to expect so we offer a flat rate for all our services. This means you will never get a surprise in the form of a bill you weren't expecting. You'll know from the beginning what our services will cost.
Our VIP Maintenance Agreement
To increase the efficiency of our air conditioning maintenance services, we offer VIP maintenance agreement. This ensures your system will be inspected regularly. If any issues are found, they will be promptly remedied and many repairs will be discounted. If you're interested in a maintenance contract, give us a call today to see how we can help you.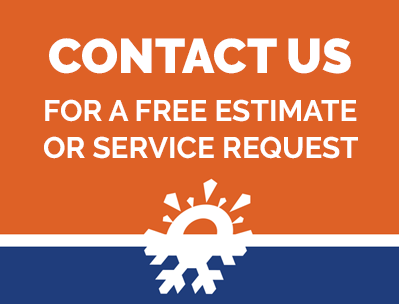 The only Diamond Elite contractor in over 400 miles.