Davenport, IA Air Conditioning Repair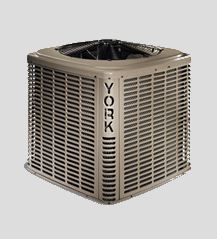 Experience skyrocketing energy bills during the summer? Annoyed by the constant loud humming sound from your air conditioner? Feeling hotter than usual even when the AC is running? These are all signs that your air conditioner might need repair. When you notice these issues in your Davenport, IA home, Kale Co. is the go-to for top-quality air conditioning repair services. As a leader in air conditioning repair, we provide swift and efficient services at competitive prices while keeping our customers well-informed.
For AC Repairs, Diagnose the Problem Early
To ensure your family stays comfortable during the hot summer months and prevent costly air conditioning repair bills, schedule regular inspections with Kale Co. Our experts will thoroughly examine your air conditioner for a nominal diagnostic fee to identify any issues, big or small.
Experience peace of mind with regular inspections and timely cooling system repairs from Kale Co. in Davenport, IA. You can avoid last-minute repairs by ensuring your air conditioner is in perfect working order before the heat arrives. Plus, Kale Co. offers transparent, standardized pricing, so you'll know exactly how much your air conditioning repair will cost before we begin the work.
Choose Kale Co. For Air Conditioning Repairs

Kale Co. is committed to providing the best air conditioning repair services in the Quad Cities area. Our highly trained and fully certified professionals can repair any make or model of air conditioner. Our expert technicians undergo continuous training to ensure their skills stay current and sharp. Moreover, we offer 24/7 AC repair services, 365 days a year, so you can count on us whenever you need assistance.
For top-quality air conditioning repair services in Davenport, IA, trust the experts at Kale Co. We guarantee prompt, efficient service with transparent pricing and no surprises. Contact us today to schedule your AC inspection or repair.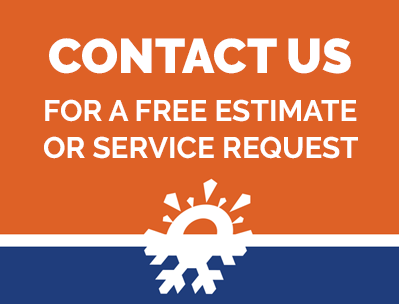 The only Diamond Elite contractor in over 400 miles.