Iowa City, IA HVAC Contractor
Properly functioning cooling, heating, and ventilation systems are essential to any home or business in the Iowa City, IA area, and Kale Co. is here to help you achieve that goal. Our HVAC company is one of the most reputable in the region, and you can always rely on us for expert workmanship and friendly customer service. Here's what you can expect from working with us.
How Our Service Works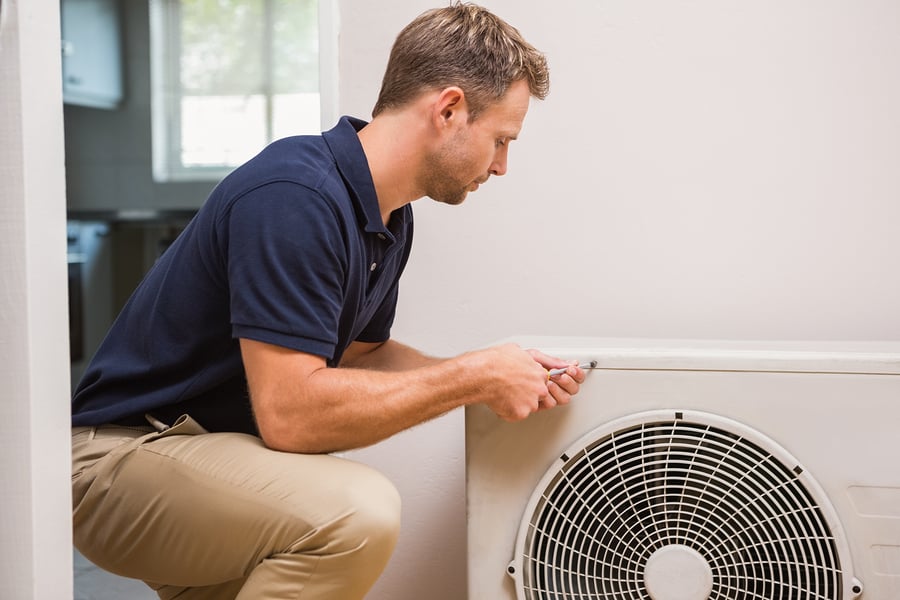 When you reach out to our HVAC company, we'll do everything in our power to get a technician out to your location as quickly as possible. The sooner we can visit your Iowa City property, the sooner we can diagnose and repair the problem. We'll even come out to your property in the middle of the night if necessary, thanks to our 24-hour emergency services.
Our HVAC contractors are experts at what they do and can identify what is going on with your system quickly and accurately. Once we have a sense of the issue, we can provide you with a detailed estimate of the costs required for parts and labor. With your approval of our price quote, we can get to work right away.
We work hard to stay on top of the most recent developments in HVAC industry technology, enabling us to deliver high-quality repairs that last. Whether you need to install a new system, upgrade your existing system or repair something that isn't working quite right, you can rest assured that our HVAC contractors are up to the task.
Learn More and Get Started
We would love to tell you about our services in greater detail, so feel free to reach out at any time. We'll set you up with a consultation to evaluate the current condition of your HVAC system so that we can make recommendations as to how to proceed. Get in touch with us today for your first appointment.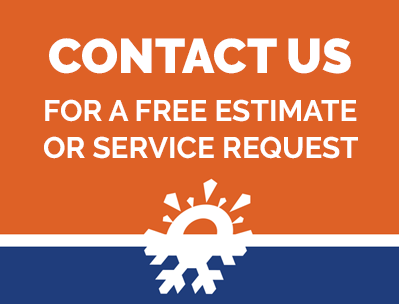 The only Diamond Elite contractor in over 400 miles.