HVAC Contractors Serving Maysville, IA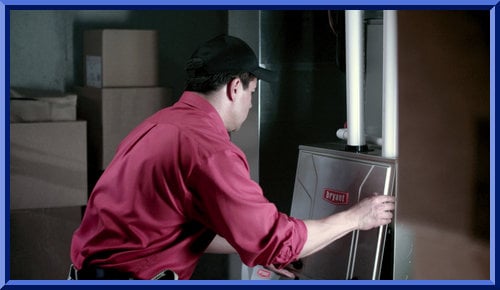 If you have any problems with an existing HVAC system or you need any new ones installed, Kale Co. is your reliable HVAC Contractor serving the Maysville, IL area. Our technicians are highly qualified, skilled, knowledgeable, and dedicated to getting the job done right the first time!

We work with all kinds of systems to help create a more comfortable space for you. Whether that be air conditioning systems, heating, ventilation, infrared radiant heating, boilers or something else. We repair, install, and provide maintenance to help prevent costly breakdowns. Our HVAC contractors proudly serve residential, commercial, and industrial clients of all sizes. No job is too big or too small for us. Check out the range of products we offer at Kale Co.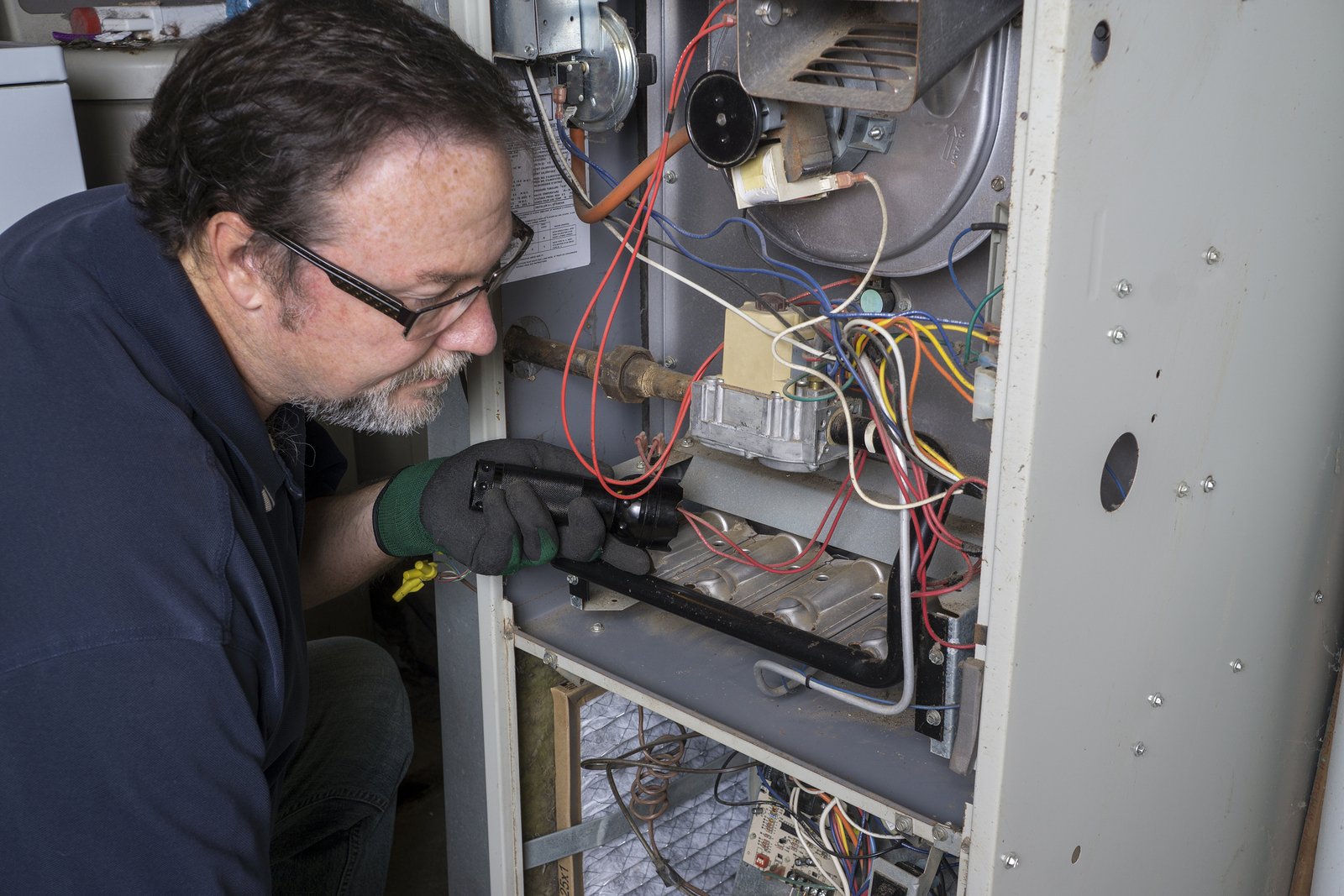 Why Choose Kale Co.?
There are several great reasons to choose us as your go-to HVAC contractor.
Offering free estimates.
We are available 24/7, 365 days a year.
We offer warranties and rebates.
We have financing available for all services.
We have fast service at an economical price.
VIP Maintenance plans offered.
Factory-trained technicians.
Energy rebate certifications.
Contact Us
Give us a call today if you are in the Maysville, IL area in need of reliable heating or cooling systems installed by professionals!

The only Diamond Elite contractor in over 400 miles.