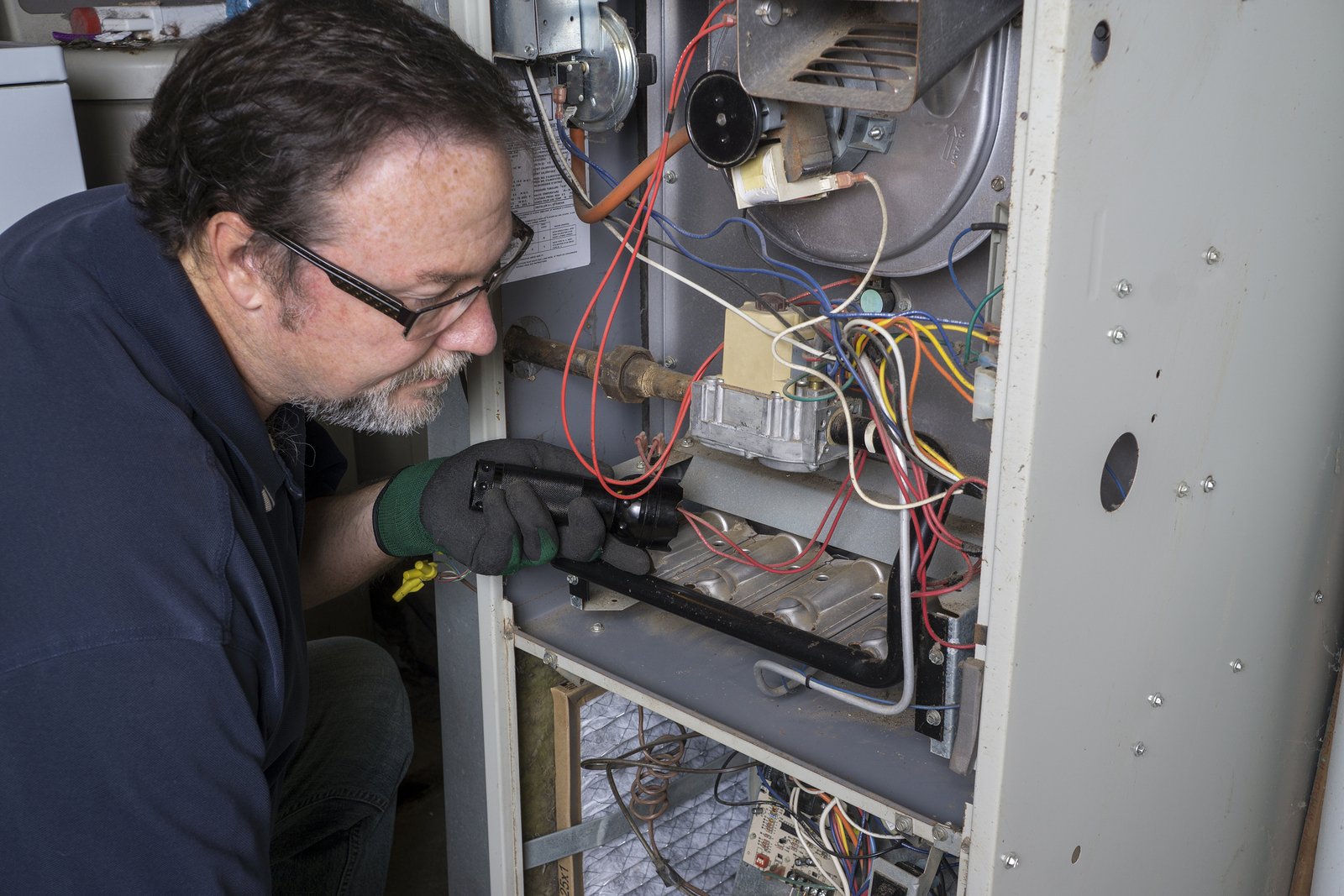 Heating Repair Eldridge, IA
Free Estimates
Experienced HVAC Techs
Factory Trained Techs
Friendly Techs
Financing Available
Quick Response Times
Quick, effective repairs
If you need heating repair this winter, whether in an emergency situation or due to lack of optimal heating performance, you can rely on the professionals at Kale Co. Kale Co. provides high end heating repair services for all kinds of heating systems, brands, and models. We have our favorite heating solutions for new installations, but when your heat fails in the middle of winter on the coldest of nights, there is no time to play favorites. Which is why we are well versed in all kinds of brands of heating products. We do this by training our techs thoroughly, staying certified within industry standards, and by handling high volumes of work over decades to gain valuable experience.
Signs That Your Heating Systems Is Malfunctioning
Strange Noises Coming From Your Heater
Low Heating Levels
Low Air Flow
Short Cycling
System Won't Start
Contact Us
If you are in Eldridge, IA, and need heating repair, please give us a call. We work on a variety of heating systems and have experience quickly solving problems and providing solutions for furnaces of all kinds. Whether you need heating repair, or replacement if your heater is broken beyond repair, we are your resource. Rely on us as your one stop shop for your heating repair needs.

The only Diamond Elite contractor in over 400 miles.