Heating Maintenance Services For Moline, IL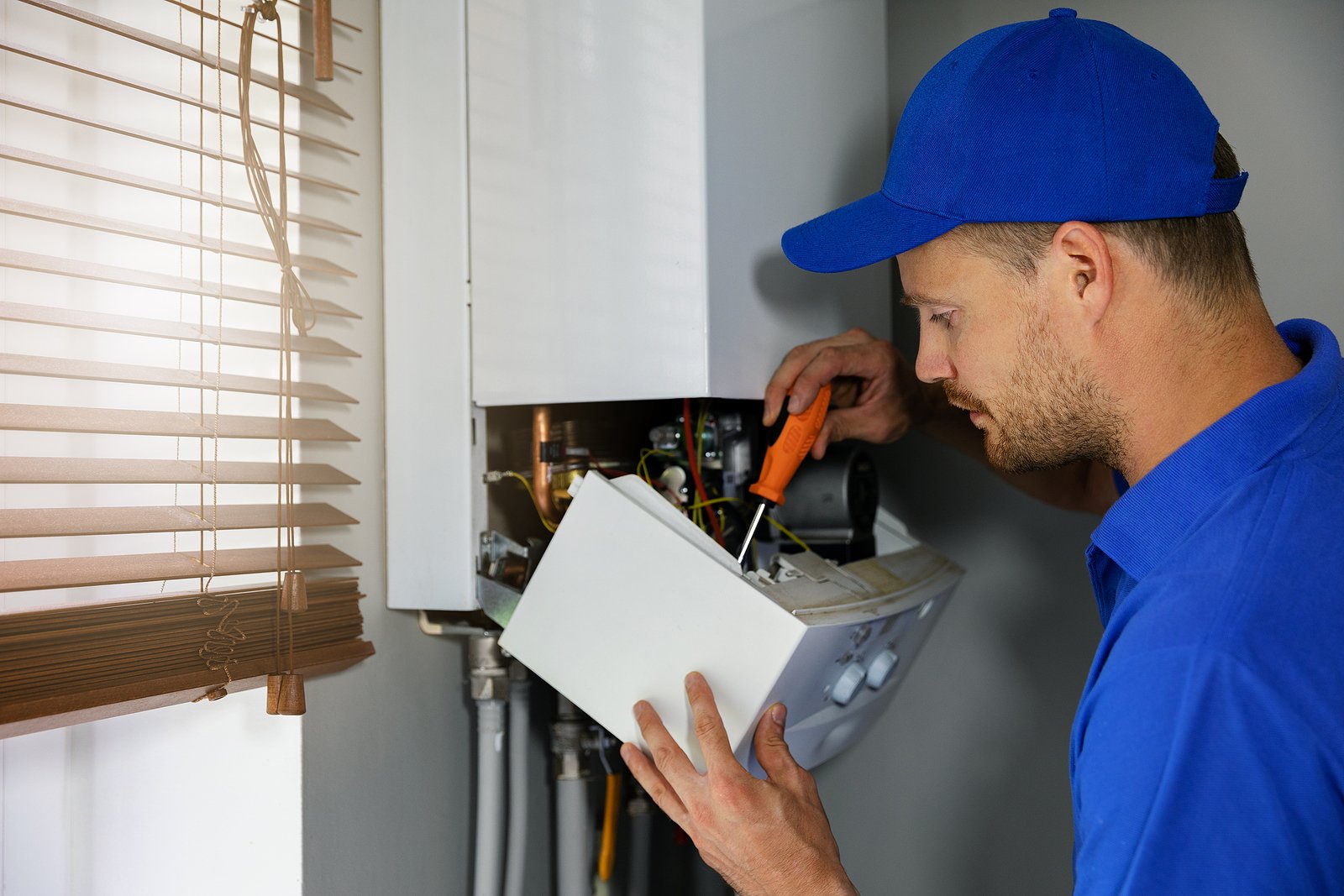 Kale Co. provides professional heating maintenance services to the Moline, IL area. Our heating maintenance services will:
Help reduce risk of costly breakdown.
Help identify hindrances before they cause costly breakdowns.
Extend the life of your heating system.
Ensure peak performance of the heating system.
Save money in the long run.
People often forget how important maintenance is for their heating systems. Your system is still running, so everything is fine right? Wrong! Though, your heating system is turning on and running, at the very least you may be missing out on efficiency, thus making your monthly bills higher, while not being as comfortable as you should be. This is why heating maintenance is so important. For the cost of a maintenance contract, you are likely saving money in the long run and against the risk of costly breakdowns. Plus, you know you will be comfortable as your system will be running smoothly and efficiently.
Why Choose Kale Co?
At Kale Co. we make it easy. We offer rebates, warranties, special financing, and free estimates! We are available 24/7 and will be in contact with you shortly when you reach out to us if we miss your call. We consider it an honor to work within your home to improve your comfort and optimize your utility bills through our energy efficient products and professional services.


The only Diamond Elite contractor in over 400 miles.