Heating Maintenance Services in Eldridge, IA
As you look for heating maintenance services in Eldridge, IA,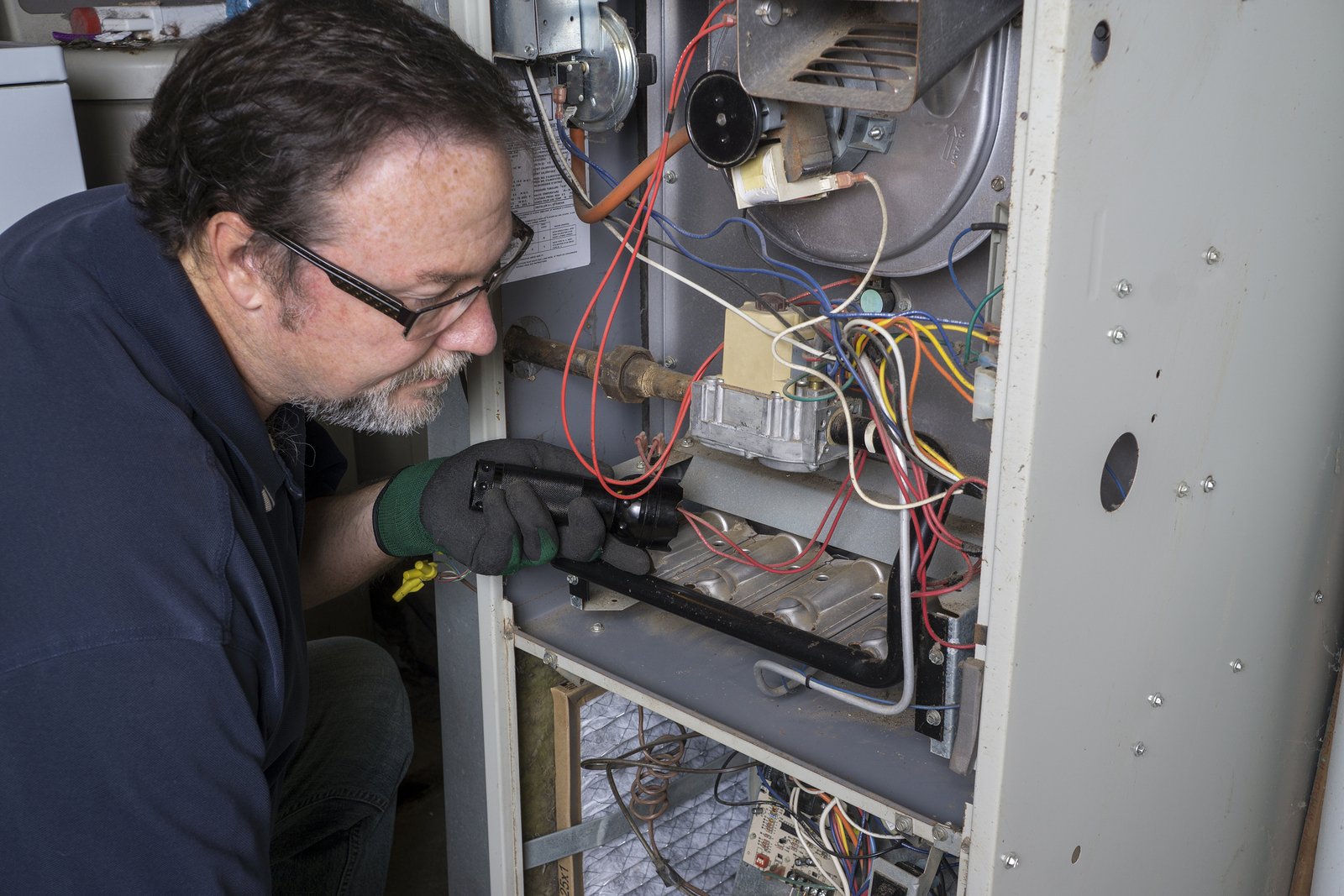 rely on the team at Kale Co. Our heating system maintenance service is designed to help extend the life of your heating service by keeping it running optimally and discovering problems before they turn into something bigger.
The easiest way to avoid costly breakdowns is with preventative maintenance. With Kale Co., you can be sure your HVAC system is running smoothly, saving you on your energy bills in the long term while keeping you comfortable during the cold winter months.
About Our HVAC Maintenance Service
At Kale Co., our technicians are equipped to handle systems beyond just furnaces. We can maintain boilers, electric heating systems and more, both new and old. Having been in business since 1980, we've provided quality heating system maintenance every step of the way. Count on us for HVAC maintenance from checking equipment, to cleaning to repairs.
Contact Us
Find heating maintenance service in Eldridge, IA, that you can rely on with Kale Co. Contact our team today so you don't get stuck in the cold.
With our service we also provide:
Prompt 24-hour service, 7 days a week.
Warranties, Rebates and Financing.
Professionally trained and certified Heating and A/C technicians.
Free estimates
Factory-trained technicians
Full 24-hour emergency service day or night, rain, snow or shine we will be there.

The only Diamond Elite contractor in over 400 miles.