Trusted Furnace Repair in Maysville, IA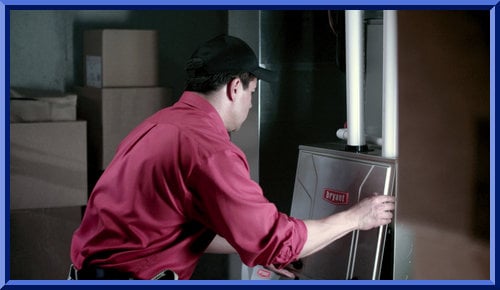 Has your furnace stopped working? Is your furnace not living up to standards and underperforming? If you said yes to either of these, chances are it is pretty cold out, and you need furnace repair. Nobody wants to be uncomfortable in their own home, and losing your furnace in the dead of winter can be a significant annoyance and inconvenience. Kale Co. is proud to offer fast, reliable furnace repair services for the residents of Maysville, IA. We even provide emergency service for when you need furnace repair right away!
Contact Us Schedule an Appointment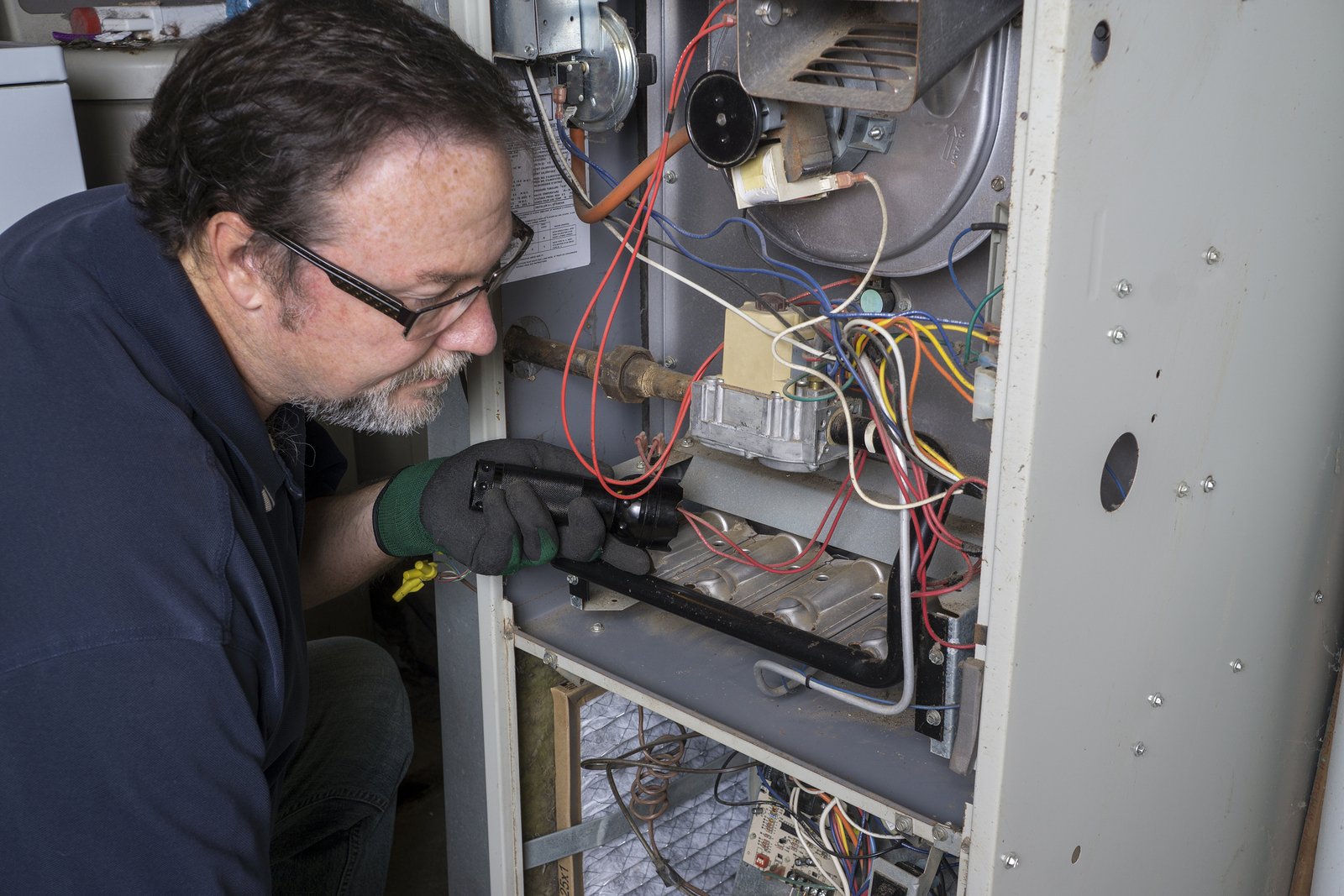 Know When to Call Us for Furnace Repair in Maysville, IA
Your safety is our utmost priority. A tripped Carbon-Monoxide Detector is one of the most crucial indicators of a faulty furnace. This requires immediate action. If you find your detector signaling, open all windows and doors for ventilation, turn off your furnace, and step outside. Call us immediately for emergency furnace repair.
Besides a complete breakdown, your furnace might show more subtle signs of needing repair. Look out for:
Unusual Furnace Odors: If a peculiar smell persists, contact us even after running your furnace.
Discolored Pilot Light: A pilot light that's not blue can signify ventilation problems, risking your safety.
Inadequate Heat: Noticeably cooler air from your vents is a signal for a furnace repair.
Unfamiliar Noises: Persistent abnormal noises from your furnace can suggest immediate issues.
Declined Air Quality: If you observe an increase in allergies or poor health in your household, it might be due to poor air quality from a faulty furnace.
Contact Kale Co. – Your Neighborhood Furnace Repair Experts in Maysville, IA
Contact Kale Co. today for trusted and professional furnace repair services. With us by your side, rest assured that you'll enjoy a warm, comfortable home, regardless of the weather outside. Speak with our expert technicians today and put an end to those cold, uncomfortable nights!

The only Diamond Elite contractor in over 400 miles.