Energy Recovery Ventilators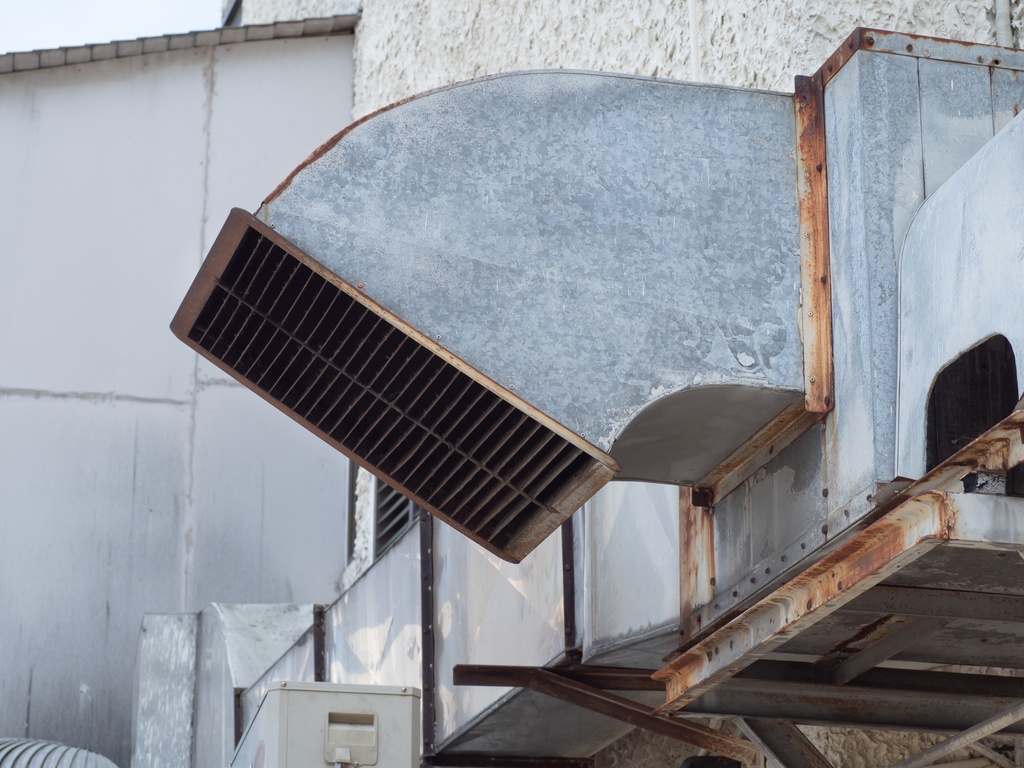 Heating and cooling air to ideal levels in adverse conditions can require a lot of energy. Especially if these adverse conditions are at the extremes. In order to reduce energy costs and overload on your systems, energy recovery ventilators are an excellent choice. These energy recovery ventilators will help to save on energy by pre-heating, or cooling (depending on the scenario) outside air before your HVAC system has to use energy to heat or cool the air.
Why Choose Kale?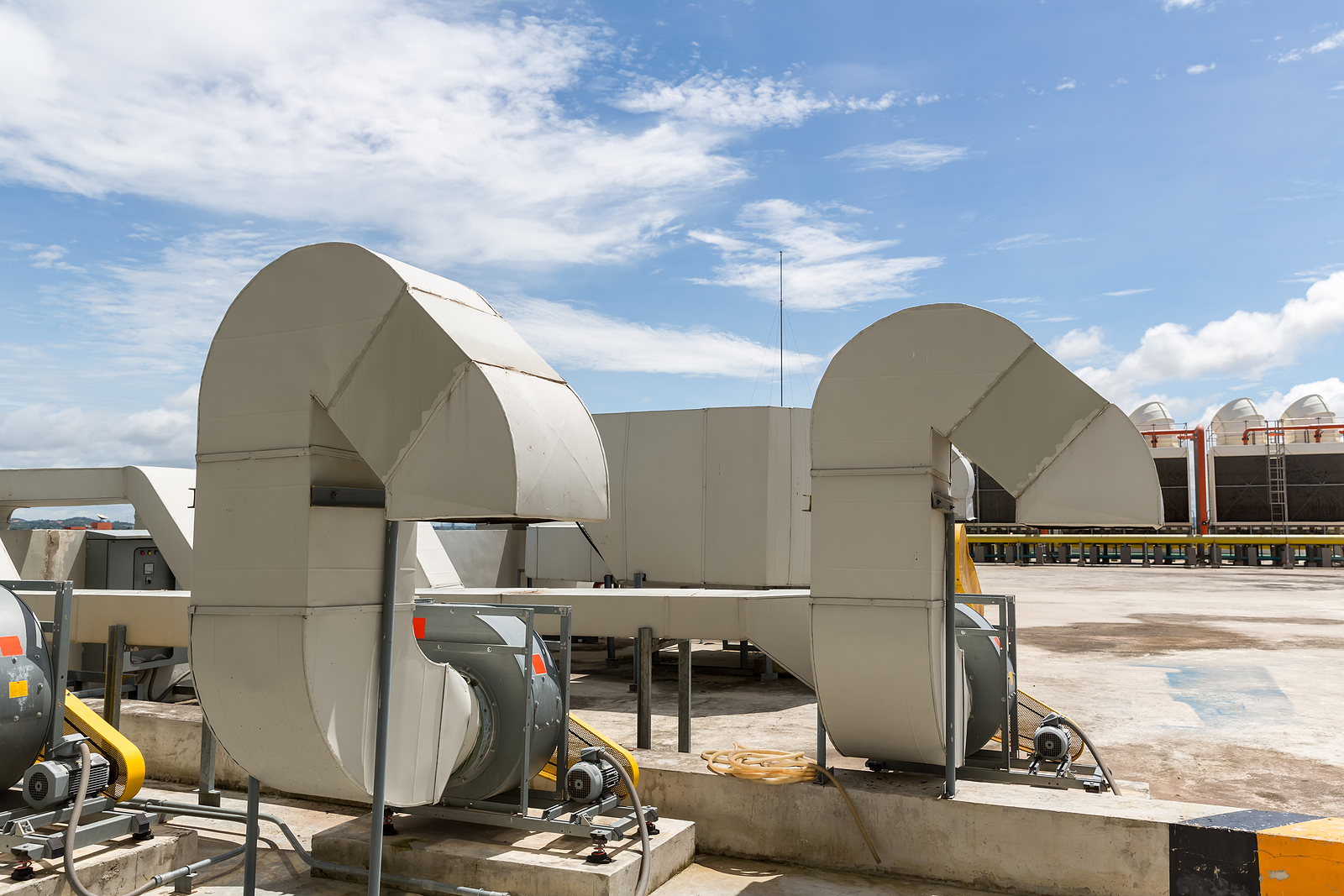 Kale Co. has provided many companies in the Illinois and Iowa areas with energy recovery ventilators to help cut down on cost of energy consumption. Providing clean indoor air at comfortable temperatures is a crucial part of any business that employs people. Doing this while maintaining reasonable spending on energy is very much achievable when you rely on a team of professionals such as Kale Co. Our experience in the industry is superior as we have been in business since 1980, providing high quality services for various sized clients.
How It Works
This is done by taking the outside air and running it through a heat exchanger, powered by fans that eventually take it to the inside. Meanwhile, the air from the inside that is being exhausted, runs through the same heat exchanger. The air does not mix in the heat exchanger. This keeps incoming air fresh, while expelling air that has been full of carbon dioxide from people inside. The air from the inside is already at the temperature that it needs to be at when it is entering the exhaust duct. When the heat exchange takes place, the air that is coming in (cold on cold days, and hot on hot days) is effectively warmed or cooled to get closer to the desired indoor temperature. From there, the HVAC system requires much less energy to bring the air temperature to the desired level.
Contact Us
Contact us today for an estimate on energy recovery ventilator installation. We look forward to serving you and consider it an honor to gain your business and provide a more comfortable setting that you can enjoy, with customer service you can depend on.

The only Diamond Elite contractor in over 400 miles.