Dubuque, IA Air Conditioning Repair
Do you need air conditioning repair in Dubuque, IA? Contact Kale Heating & Air Conditioning. We offer a full spectrum of heating and cooling solutions delivered by our certified technicians. We've been providing Dubuque, IA, and nearby communities with reliable AC repair since 1980. Don't sweat an AC breakdown. Contact us to handle all of your residential and commercial heating and air conditioning repairs.
AC Repair
The Kale Company can provide service for nearly any make or model air conditioning unit. We routinely service both home and commercial units for our Iowa customers. At the first sign of trouble, contact us and we'll send out a highly experienced technician to troubleshoot the problem. Some common air conditioning problems include:
Unit doesn't cool or cool as well as previously
Unit won't turn on
Unit is making unusual noises
Unit smells funny
Cool air isn't coming through registers
The unit is blowing hot air
The unit doesn't shut off
The unit turns on and off continuously
The thermostat isn't working
If you experience these or any other air conditioner issues, simply call Kale Heating & Air Conditioning to tackle the problem.
Preventative Maintenance and Inspection Services
The Kale Company offers routine preventative maintenance and inspection services designed to enhance the longevity of your HVAC system. We'll visit your home or business to carefully inspect your AC unit. If we spot signs of wear and tear, we can alert you. We can provide replacement parts before a breakdown can occur. Your AC unit is a major investment. Trust us to help you get the most value from it as possible.
Replacement and Installation Services
Our technicians are also experienced in new installations and AC replacements for both homes and businesses. We can help you select the ideal energy-efficient HVAC unit or AC system for your setting. Then, we can install your unit, taking care to make sure it works perfectly before we leave.
If you need air conditioning repair or replacement services in Dubuque, IA, contact Kale Heating & Air Conditioning. Our rates are affordable and our technicians are among the best in the business.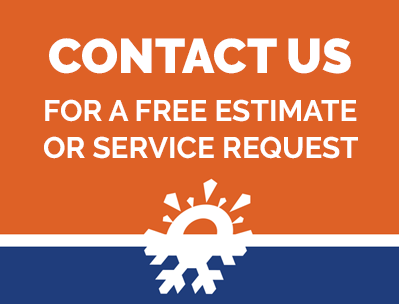 The only Diamond Elite contractor in over 400 miles.