Dubuque, IA Air Conditioning Maintenance
A high-quality air conditioning unit is essential during the hot, humid summer months here in Dubuque, IA, but even the best AC systems aren't designed to last forever. To keep yours in the best possible shape over the years so you can continue to enjoy comfortable, cool temperatures inside your home, you'll need to keep up with regular air conditioning maintenance. Kale Co. is your go-to source for all your AC repair and maintenance needs.
Start with an Air Conditioning Inspection
Before we can get to work on maintaining and repairing your system, we need to get a better sense of its current condition. To accomplish this goal, we'll start out with a thorough air conditioning inspection. This way, we can identify any parts or components that are in need of extra care. Our technicians are experts in this area and can diagnose your system quickly and accurately.
Affordable Air Conditioning Maintenance
Once we know what your system needs, we can put together a price quote for the parts and labor involved in the job. We do everything we can to keep our rates as affordable as possible, without sacrificing quality, of course. Air conditioning should be accessible to everyone, not just those who can afford to pay high prices. When you work with us, you can have confidence that you are getting the best value for your money.
Get Started with Kale Co. Today
Our technicians are standing by to assist you with all your air conditioning maintenance and repair needs, so don't be shy about getting in touch with us. Contact us today to reserve your air conditioning inspection appointment so that you are never without cool air when you need it most. We'll help you keep your AC system running smoothly and efficiently for many years to come.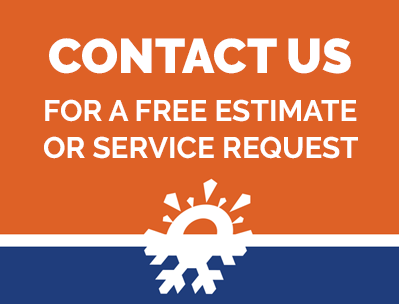 The only Diamond Elite contractor in over 400 miles.