Dubuque, IA Air Conditioning Installation
Here in Dubuque, IA and throughout the Midwest, summers are known for being hot and humid. To keep yourself and your loved ones comfortable and cool throughout the season, you'll need a top-notch air conditioner in your home. At Kale Co., we specialize in York air conditioners, one of the best brands in the HVAC industry. Our team will be happy to help you select the perfect air conditioner to meet your needs.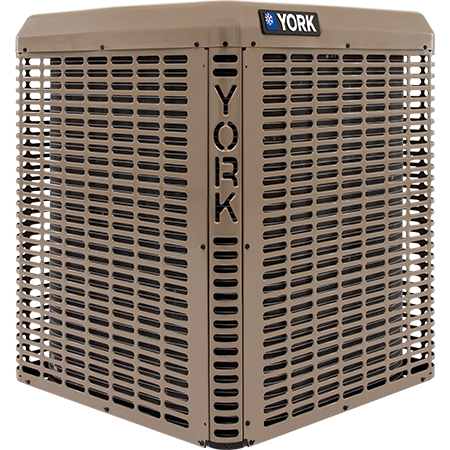 Expert AC Installation
When you work with us for your air conditioning installation or AC replacement, we'll be right there with you every step of the way to answer your questions and provide helpful tips and advice. We know everything there is to know about the AC units we install, so you can count on us to help you narrow down your myriad options to select the perfect style and size of air conditioner for your home.
Highly Trained Home Cooling Technicians
Our technicians work hard to be the best at what they do, including going through factory training on all the latest AC models. We do everything we can to stay at the forefront of our industry so that we can continue to provide our clients with high-quality equipment and air conditioning installation services they have come to expect from us. When you call Kale Co. for your AC replacement or installation in Dubuque, you can have confidence that you and your home are in the best possible hands.
Keeping that blissful, cool air flowing throughout your home starts with a simple phone call to Kale Co. Our team will be happy to book you in for a free consultation to go over your AC replacement and installation options. Call now to get started.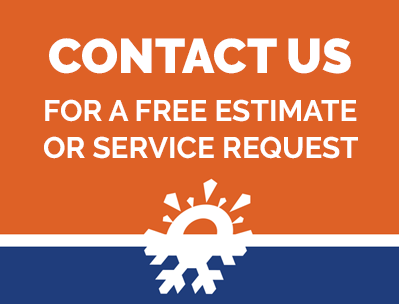 The only Diamond Elite contractor in over 400 miles.