Cedar Rapids, IA HVAC Contractor
When you are in need of a qualified HVAC contractor in the Cedar Rapids, IA area, you can count on the experts here at Kale Co. We have been operating in the local area for many years, and our dedicated technicians have the skills and expertise to handle just about anything you can throw at us.
Specialized Heating and Air Conditioning Services
We go well beyond standard air conditioning and heating installations. In addition to traditional residential models, our team is also qualified to work on commercial installations, including cooling for computer and server rooms.
We'll be here for you throughout all stages of your equipment's life, from the initial installation to the ongoing maintenance and repairs to replacement at the end of its life span. We partner with some of the top brands in the industry to bring you the best products currently available.
An HVAC Company You Can Trust
Our HVAC contractors work hard to stay at the forefront of the industry, engaging in ongoing training to stay up-to-date on the latest technology and developments. All of our technicians are fully licensed, certified and insured for your protection. You can always count on our HVAC company for top-notch services.
Emergency Services When You Need Them Most
Problems with your heating, cooling or ventilation systems can leave your Cedar Rapids facility uncomfortable or even unsafe. If something goes wrong in the middle of the night, you can call our HVAC contractors right away. We are proud to offer 24-hour emergency services to help you get things back up and running as quickly as possible.
Get Started with the Best HVAC Company in Cedar Rapids
We invite you to get in touch with us at any time to learn more about our HVAC services in the Cedar Rapids area. Our friendly technicians are always happy to help, so don't be shy about reaching out. We'll get you set up with a free consultation to discuss your residential or commercial HVAC needs in greater detail. Call now to get started.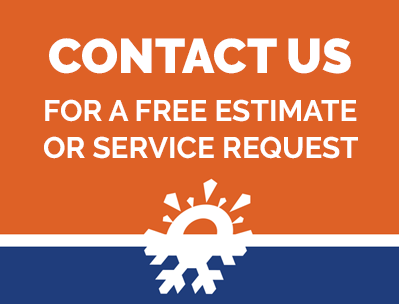 The only Diamond Elite contractor in over 400 miles.