Air Conditioning Installation Services Milan, IL
Installation
Replacement
24/ Emergency Service
Financing, Rebates, Warranties
Factory Trained Technicians
Free Estimates
Over 40 Years Of Service
Highly Efficient Systems
Kale Co. provides the Milan, IL area with high quality air conditioning services. Whether that be installations, repairs or maintenance, we've got the skills, knowledge, and equipment to provide cooling services that make a difference. A difference not just in your comfort levels, but in the longevity of your systems, and the efficiency in which they operate. Without regular maintenance, your AC systems may be operating at sub-par levels, costing you more money for more discomfort. If you do have a breakdown that needs to be addressed, just know that our professionals have experience in working on all kinds of makes and models. We will get it done! If for any reason your system is damaged beyond repair or it is so old that it is a lost cause, our professionals will be able to properly remove your old equipment and replace it without damaging your home or commercial building.

Why Choose Kale Co.
Kale Co. understands that you have many companies to pick from when it comes to air conditioning services. However, we have been in business since 1980, making us one of the most reliable companies in the area. We consider it an honor to work for you and strive to bring you the best value for our services. We still have old time values in taking care of our customers after the sale, not just before. We believe that we can prove ourselves to you. So, give us a call and we will show you how we can make a difference in your home or business!
Contact Us
Contact Kale Co. today if you are looking for air conditioning services in Milan, IL. We can help you beat the heat, stay comfortable, and save money with an efficient AC system!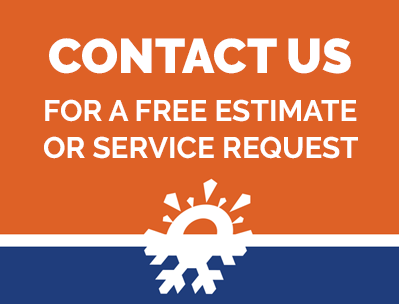 The only Diamond Elite contractor in over 400 miles.