Air Conditioning Installation Services Milan, IL
Kale Co. offers top-notch air conditioning installation in Milan, IL, and repairs and maintenance services to keep your AC system running smoothly. With our expertise, cutting-edge equipment, and commitment to customer satisfaction, we ensure optimal performance, increased lifespan, and energy efficiency for your air conditioning system. Trust our experienced technicians to handle any make or model, whether it needs fixing or replacing. Don't let an unmaintained or outdated system cost you more energy bills and discomfort.
Installation
Replacement
24/ Emergency Service
Financing, Rebates, Warranties
Factory Trained Technicians
Free Estimates
Over 40 Years Of Service
Highly Efficient Systems
Why Choose Kale Co.
With numerous air conditioning service providers in the Milan, IL, Kale Co. stands out as a reliable choice. Established in 1980, our track record speaks for itself. We take pride in delivering exceptional value and customer care before and after the sale. Our traditional values and dedicated service have earned us the trust of countless customers. Give us a call, and let us show you how we can make a difference in your home or business.
Contact Us
If you're searching for air conditioning installation in Milan, IL, look no further than Kale Co. Stay cool, comfortable, and save money with an energy-efficient AC system installed by our skilled technicians. Contact us today to get started!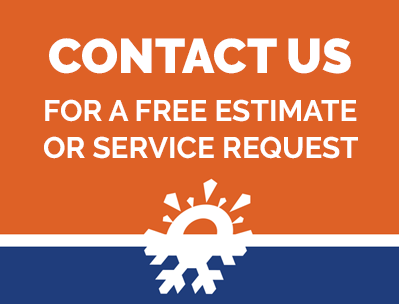 The only Diamond Elite contractor in over 400 miles.