AC Replacement Services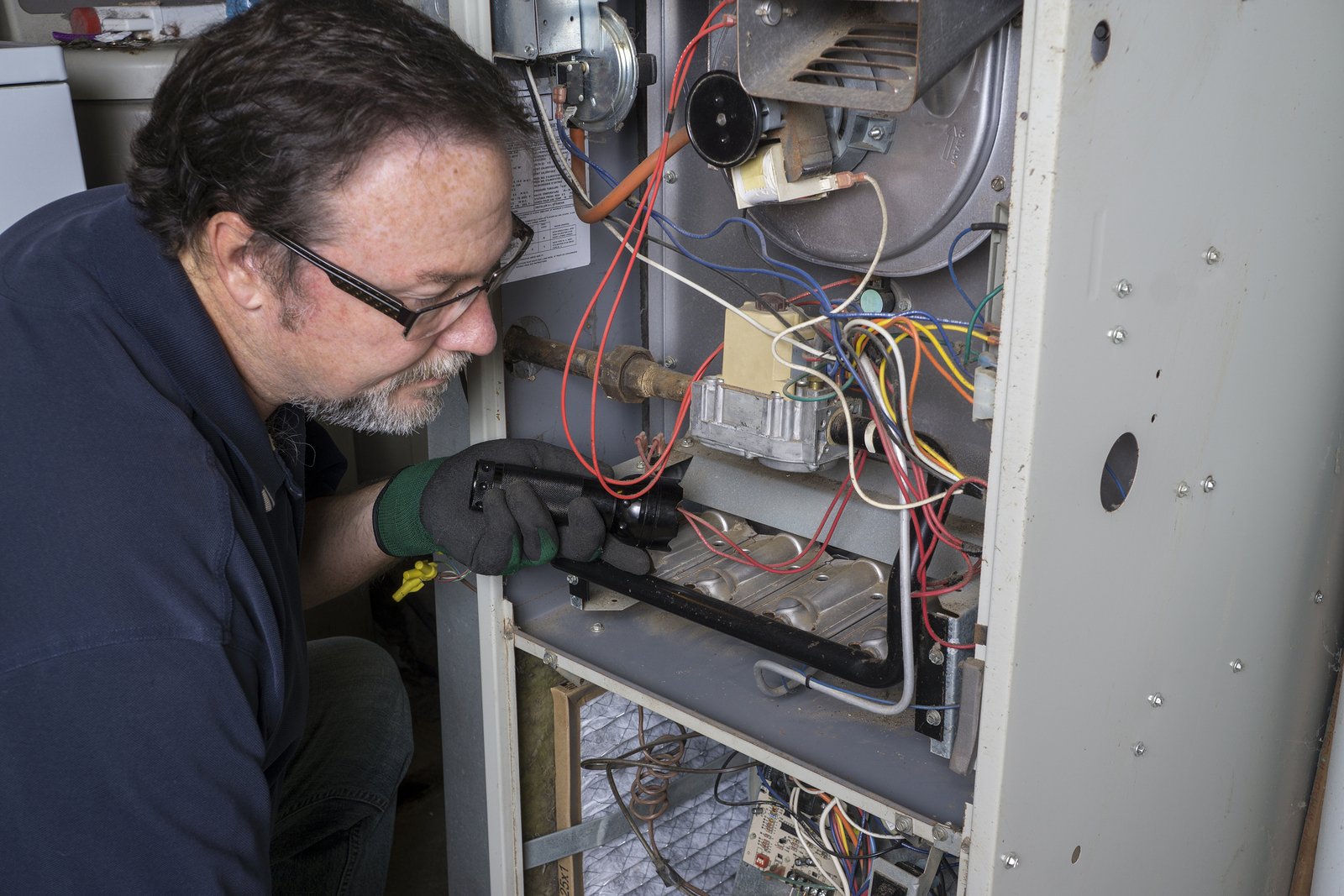 Kale Co. has proudly served the Moline, IL area with the highest-quality AC replacement services done by qualified professionals. We use a lineup of energy efficient York systems that not only work great but have a sleek, contemporary look as well. Our central air systems use an environmentally sound R-410A refrigerant. We work quickly and efficiently making sure to minimize disruptions and messes of any kind.
Perks Of Choosing Kale Co
Prompt 24-hour service, 7 days a week.
Special warranties, rebates, and financing.
Free estimates
24/7 emergency service, rain or shine.
Over 40 years of experience.
We are extremely thankful for our customers who have trusted us with AC replacement over the years. We continually work so hard to provide the absolute best service at the lowest price possible and value the relationships we have with our customers. If you go with Kale Co., we are confident that we will prove ourselves.
Contact Us
Call us anytime and we will show you why the people of Moline, IL, and surrounding areas have trusted us for years and years.

The only Diamond Elite contractor in over 400 miles.