AC Installation Services For Moline, IL
Looking for AC installation services in the Moline, IL area? Rely on Kale Co.!
Proper Installation
Removal of Old Systems
Maintenance Schedules
Free Estimates
Factory Trained Technicians
Financing
Rebates
Warranties
Excellent Customer Service
Diamond Elite Contractor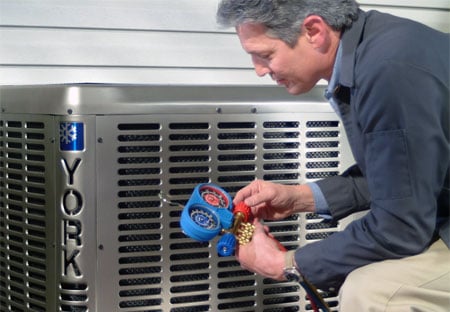 Find The Cooling System That Works For You
The Moline, IL summer is nothing to write off. With high temperatures and humidity, your comfort is compromised. But when you rely on Kale Co. for high quality, professional, reliable AC installation services, comfort is only a phone call away. Our AC system we install are also created by reliable companies that provide highly efficient products, so your energybills can feel relief, just as you do from the heat!
Contact Us
Trust our experts who have been in the industry since 1980 helping countless people achieve better comfort with efficient AC systems. We look forward to speaking with you and helping you achieve your comfort goals. When you need AC installation, think comfort, think Kale!
Contact Us

The only Diamond Elite contractor in over 400 miles.