Heating Maintenance East Moline, IL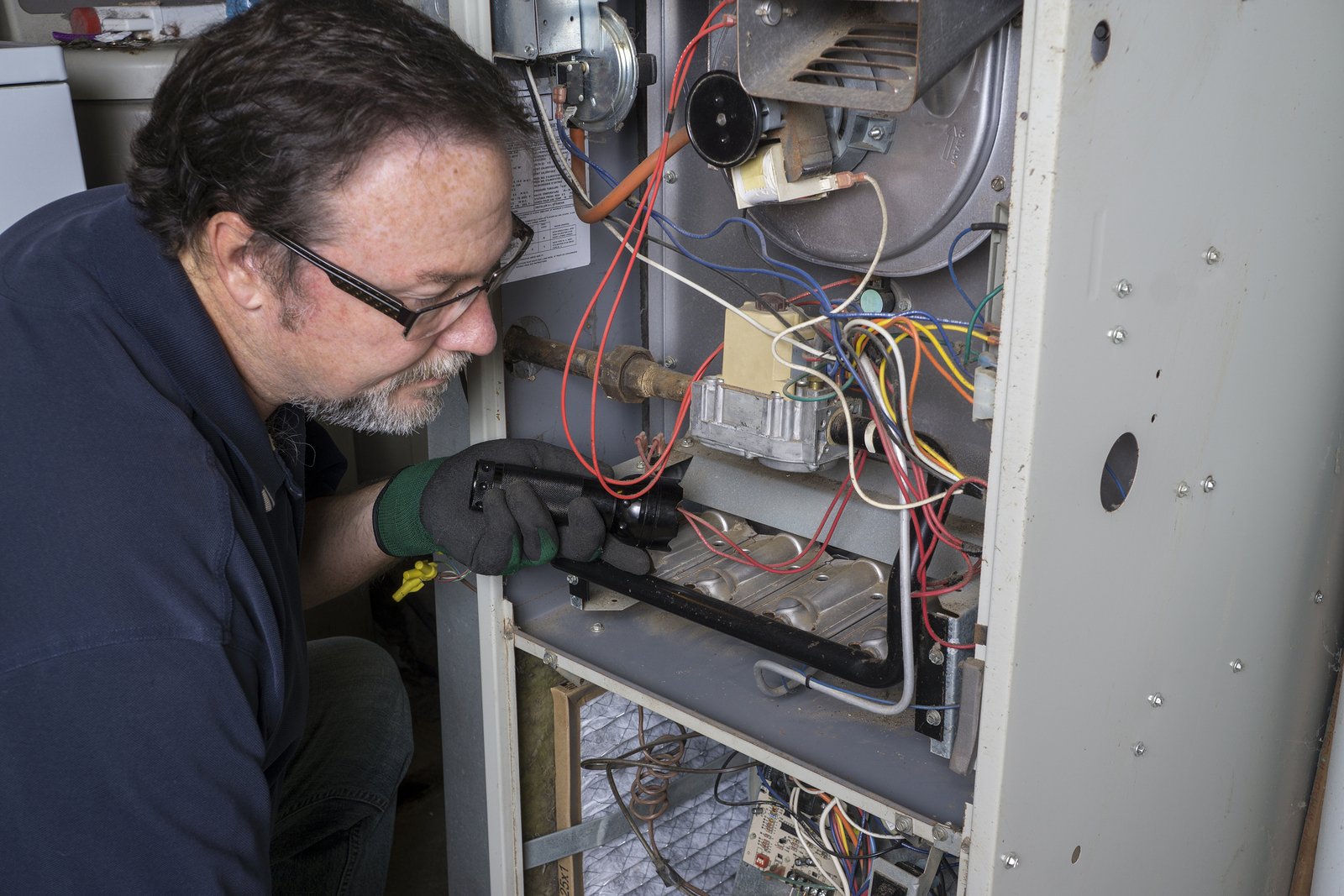 Kale Co. proudly provides the people of East Moline, IL with excellent heating maintenance services. Whether you are in need of residential or commercial heating maintenance, you will be in good hands. Our technicians know exactly what to look for in a well maintained system, and a system that is starting to fail or operating inefficiently.
Our heating maintenance service calls are made easy with everything you need to know up front. We charge a diagnostic fee at a flare rate to determine your problem and we carry a standard repair price book to let you know the cost of repairs up front, no surprises!
If you schedule heating maintenance contracts there are benefits. We offer a 10% discount on repairs during the contract year. Our resident energy saver plan consists of two routine calls.
Fall Furnace Maintenance Plan
Check thermostat
Check all safety controls
Check, clean, and adjust burner for efficiency
Check and adjust pilot assembly
Inspect heat exchanger for safety
Lubricate all moving parts where required
Check belt and adjust tension where required
Change or clean filters (Filters additional)
Check gas piping to furnace for leaks
Operation and safety check of system
Your ac system can also receive maintenance along with your heating maintenance to save time and money. Your systems do not care when it is serviced, but maintenance will be needed regularly to prolong the life and maximize efficiency. High efficiency furnaces maintenance require additional testing and an additional fee. Some furnaces may require more specialized cleaning due to their construction or environment. Additional cleaning fees may be required.
The best thing you can do is contact us to learn more about our deals for your specific furnace maintenance needs!
Why Choose Kale?
York Factory Trained
York CCE (Certified Comfort Experts)
N.A.T.E certified in Heat Pumps, Furnace, A/C, and Air Distribution
OSHA certified
Forklift certified
Federal EPA Lead paint certified
Federal EP
We're member's of the S.A.V.E (system adjustment and verified efficiency) certification
A refrigerant certified
Iowa Electrical Examining Board Certified
International Ground Source Heat Pump Association Accredited Installer
Iowa Department of Public Health Plumbing and Mechanical Systems Board
410A refrigerant certified
Contact Us
If you are in East Moline, IL, give us a call for furnace maintenance. We will be in touch with you quickly so we can begin servicing you!
Contact Us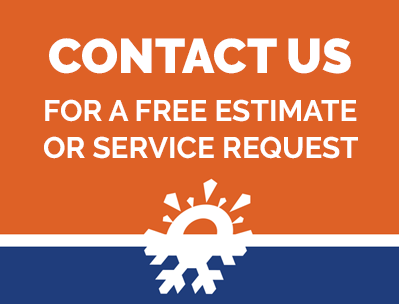 The only Diamond Elite contractor in over 400 miles.